Clevertouch Marketing, as announced earlier this week, have rebranded!
We now have a new image, a new website, and a new office – a fresh brand that truly reflects who we are as a business and what we believe in. But one thing hasn't changed – we still love the environment.

The launch of our green initiative 'CleverChange' towards the end of 2019 brought with it an eruption of ideas from our employees on how we can give back to society, ranging from carbon offsetting to innovative recycling initiatives. However, the simplest solution is often best, and we sought to maintain three core principles, ones that have been drummed into us since primary school – Reduce, Reuse, Recycle. Much like Clevertouch's three pillars; Simplify, Connect, and Inform, we wanted to make a difference in as efficient a way as possible, bringing our no nonsense, let's make sense of martech together, approach to how we help our environment.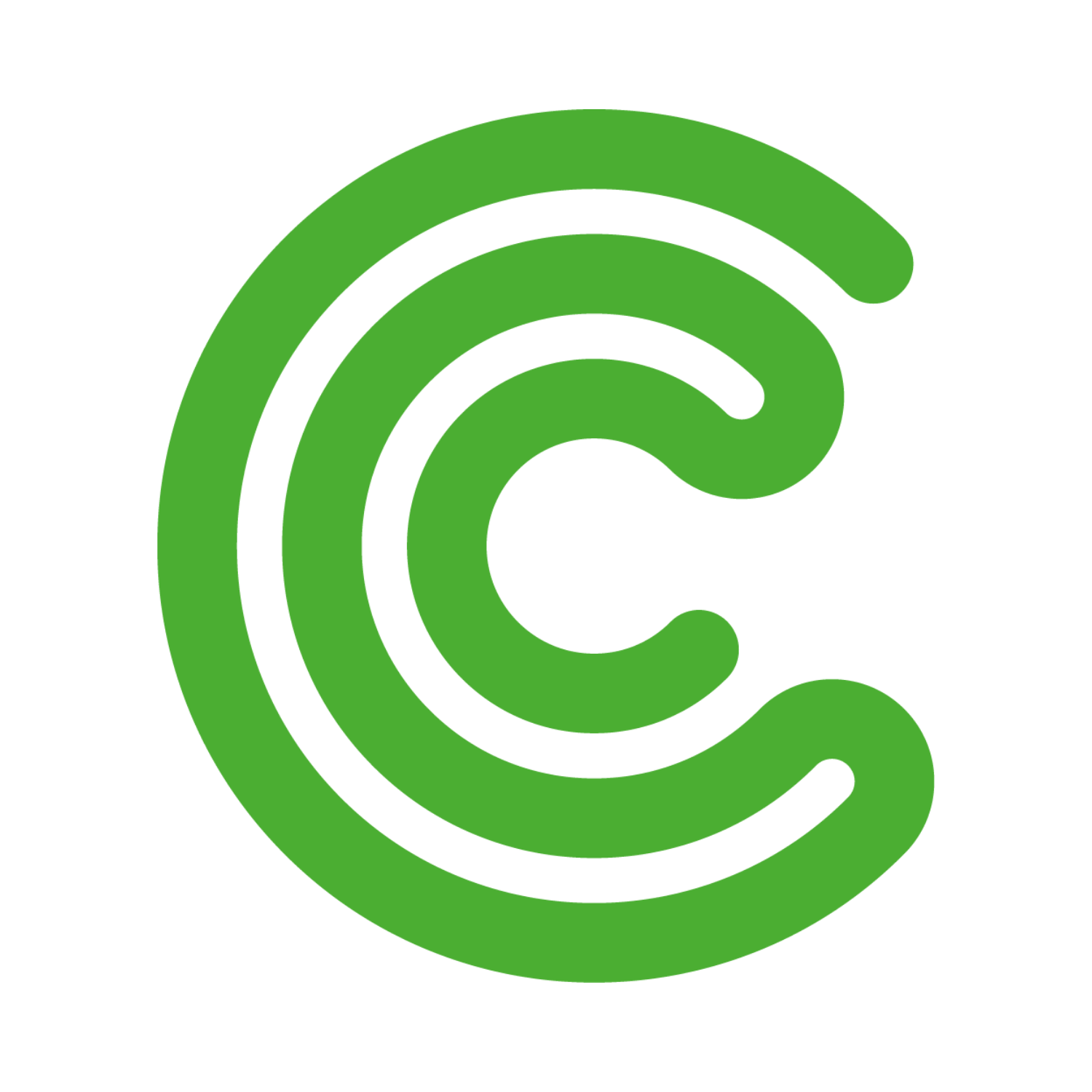 Fast forward to the present day, and we are delivering on those core principles, in full!

We are pleased to announce that we have managed to recycle 100% of the furniture from our old office, and we've helped some great causes in doing so! Firstly, we donated a range of items, from sofas and cabinets to desks, to the Winchester Night Shelter. The Night Shelter are a homeless charity based in Winchester, offering beds to the homeless, as well as support in finding jobs and teaching important life skills to enable them to have a fresh start in life. We're proud to support this initiative, and plan to continue our support in the future.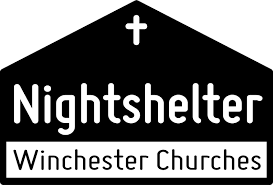 Perins, our local secondary school, were given desks to upgrade some of their classrooms, classrooms which still had desks from the 1970's! We have always supported Perins throughout our decade long existence, and we're happy to continue this with our recent donation. As well as this, the local business which will be taking over our old office benefited from a range of furniture to help make their new premises a home.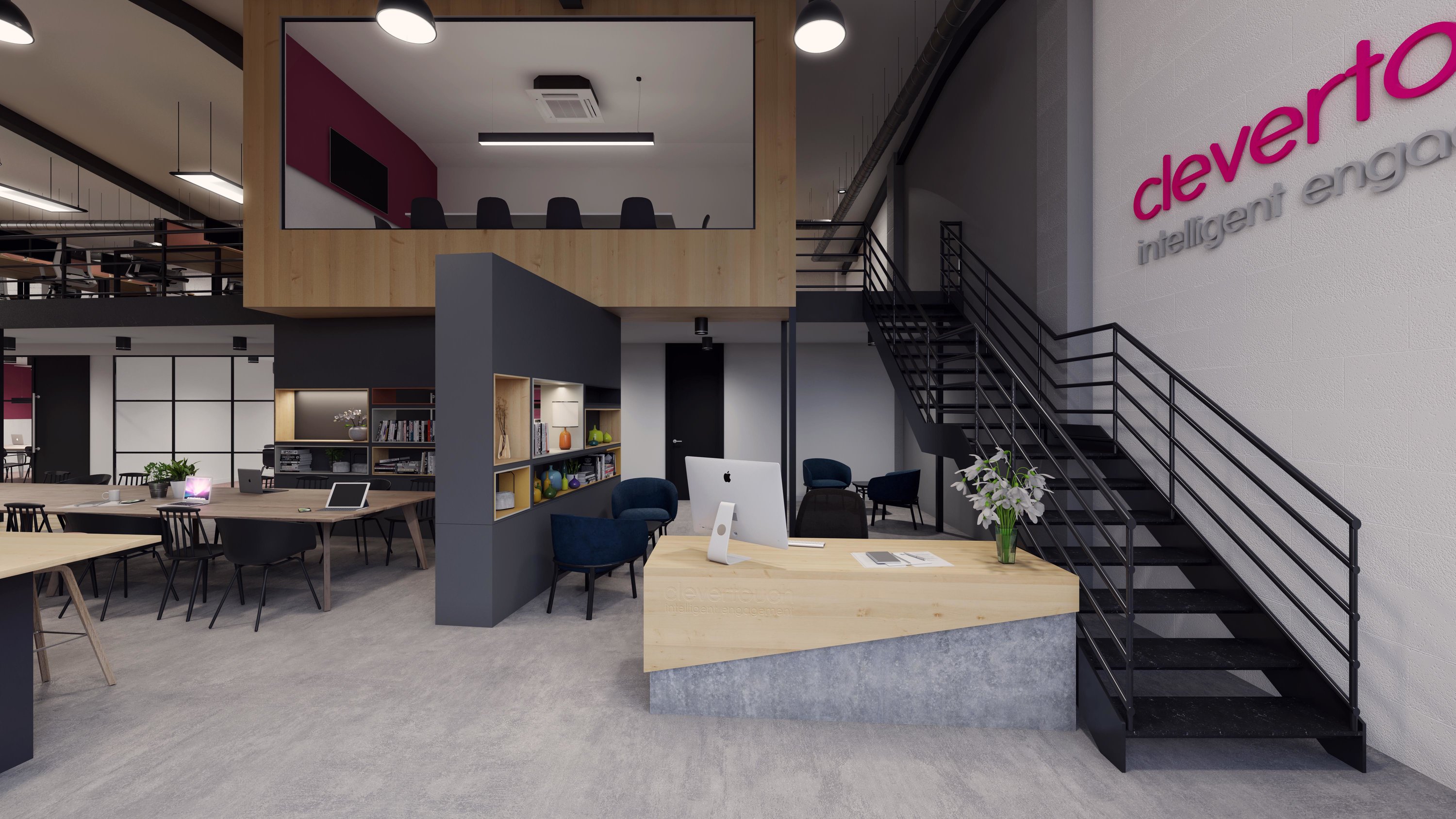 Here at Clevertouch we have always prided ourselves on giving back to the community that we're a part of, and this is just a small part of what we do to fulfil that promise. Later on this year, a large group of us are planning to run the Great South Run to raise further money for the Winchester Night Shelter, as well as Macmillan Cancer Trust, both causes close to all of our collective hearts.

We hope you all enjoy the new look and feel of Clevertouch, and we hope to see many of you down in our new offices soon!