Maximise Your
Adobe Workfront 

Investment
Eliminates siloes, connect people, processes, data and technology together.
Collaborate effectively, as well as align everyone in the business under the same goals and strategy.
Automate processes and compliance, and in doing so massively reduce errors and inefficiencies. 
Align resources effectively to available capacity and demand, allowing managers to be more flexible in the way they manage due to greater visibility and control. 
Collect data and insights, providing CMO's with a central source of truth through which to guide the marketing department. 
Get in touch with one of our Adobe Workfront specialists today to understand how we can help you maximise your investment. 
Workfront Onboarding
Successfully implement Adobe Workfront into your organisation, both quickly and effectively.
Organisational Design
Consultative-led engagement to support businesses in designing and structuring their marketing function to manage work and deliver effective results.
Workfront Audit and Optimisation
Supporting existing Workfront customers by auditing and optimising to deliver greater value.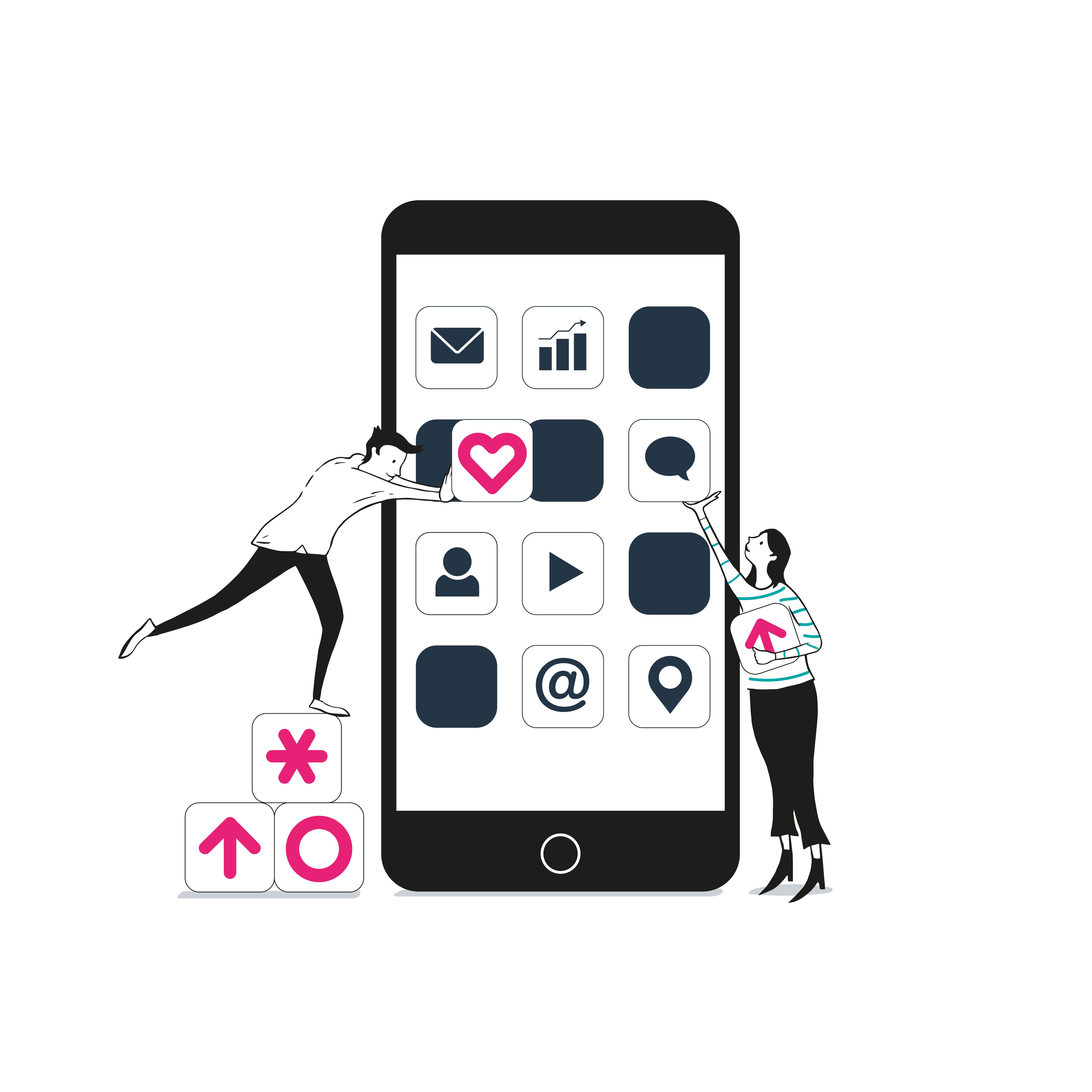 Campaign Delivery and Support
A managed service of support for Adobe Workfront, with rapid onboarding and close collaboration with our team. 
Integration development
Integrate Workfront seamlessly with the rest of your martech infrastructure. Codeless and Custom. 
Martech Strategy and Roadmap
Consultative-led engagement to support businesses in establishing their Martech spine with Workfront as the operational system of record. 
From developing world class marketing campaigns that nurture prospects and increase sales opportunities, through to data management, technology deployments and beyond – we understand what it takes to make digital marketing transformations less disruptive and confusing and more, well, achievable.
2009
We were created by marketers with

Adobe Workfront

 in mind
75
 Dedicated

Adobe Certified

, marketing, technology and data specialists
500
 World class and ambitious brands trust us with their marketing technology strategy and execution
Supporting the
leading Adobe

customers
Here are just a few of the ambitious B2B brands that we help push the boundaries of their marketing capability. These are the people we love to spend time with and that also challenge us as we support their marketing technology journey.