To optimise consent before the GDPR deadline you should be maximising opt-ins across your email communications.
An opt-in banner can be built as a section at the top of an email as a simple way to gain consent. Through Dynamic Content we can dynamically serve the banner if a record has not confirmed opt-in.
This is the opt-in banner CleverTouch use. Since implementing this banner, 55% of our entire opt-ins have been generated through them!

Dynamic Content requires the build of a 'Segmentation' within Marketo: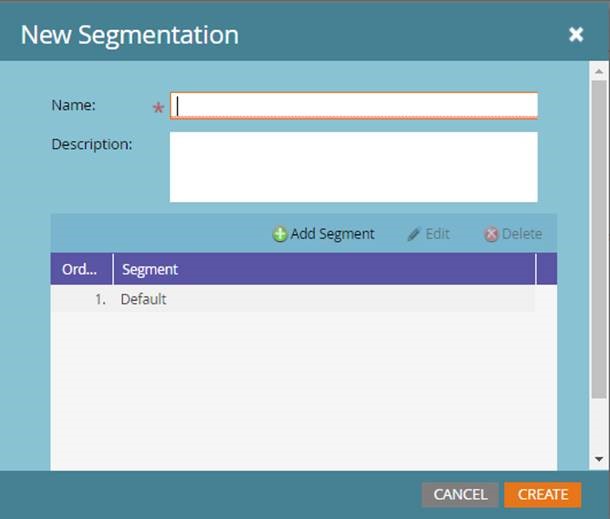 Segmentations are then applied to parts of email: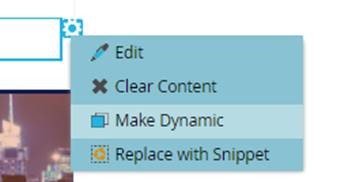 In order to deliver this opt-in tactic, the following Marketo components are required:
Have the GDPR required fields
The creation of a 'Segmentation'
The use of a Smart Campaign to monitor opt ins
The dynamic content can then be applied to increase opt-ins and consent across your marketable database.Want to fast-track these builds? Get in touch with us today.Require bespoke Marketo training to get you up to speed, plug skill gaps in your team or support you in becoming Marketo certified? Find out more and build your Marketo training plan.