Salesforce Pardot vs Salesforce Marketing Cloud: What's the difference?
Marketing Automation and Marketing Cloud are often compared and contrasted with regards to this most basic question, is your company operating in B2B or B2C? However, it often isn't as easy as saying if you're B2B then pick Pardot, if you're B2C then choose Salesforce Marketing Cloud. Having said that, you still want to know what to invest in, so, what is the right one for your organisation, if not both?
This question essentially comes down to customer lifecycles and customer behaviours.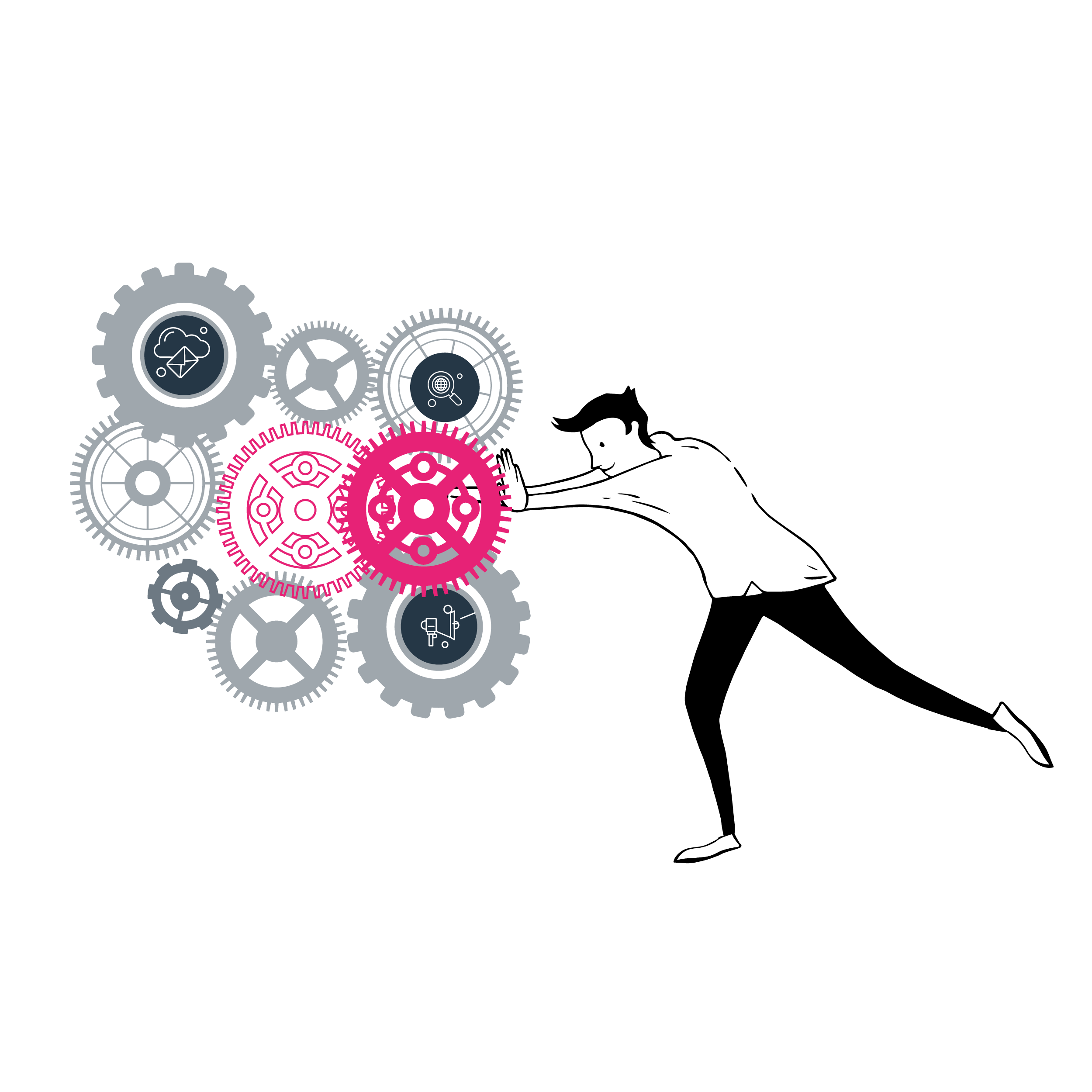 Customer Lifecycle and Experience
Salesforce Marketing Cloud as a platform allows marketers to handle end to end customer lifecycles, all from within one platform, and the end goal for these lifecycles is frequently an online transaction of some kind, be it a shopping trolley or event registration. This is typically a short sales cycle, almost entirely self-served, but based off great marketing content of course, with the customer typically having little to no interaction with a real person.
Salesforce Pardot and B2B Sales is an entirely different proposition altogether, and these customer lifecycles are typically far – far – longer, with multiple digital touchpoints, combined with regular offline contact with a sales-person. In the case of B2B, the audiences targeted are usually smaller in size, and often a particular niche, while in comparison, B2C target audiences can be much larger, marketing to thousands, if not millions on a regular basis.
The Salesforce Pardot User
A typical Salesforce Pardot user will have implemented this technology with a clear goal of lead nurturing, routing and scoring, to give them the opportunity to progress onto certain qualification points, before becoming sales qualified. Pardot is perfectly geared towards this because the 'Pardot Engagement Studio' enables users to send targeted emails based on real-time customer behaviour, and in doing so, provide a more personal journey for their customers, over a longer customer lifecycle.  
Pardot allows users to focus on aligning the content to the prospect's needs at any given stage in their journey. Pardot users can also build a strong data picture of their prospects by tracking content downloads and campaign metrics to provide a more personal customer journey. Furthering its lead nurturing capabilities, Pardot also offers comprehensive lead scoring, allowing the user to assign scores based on customer activity, and engagement with content, web and email.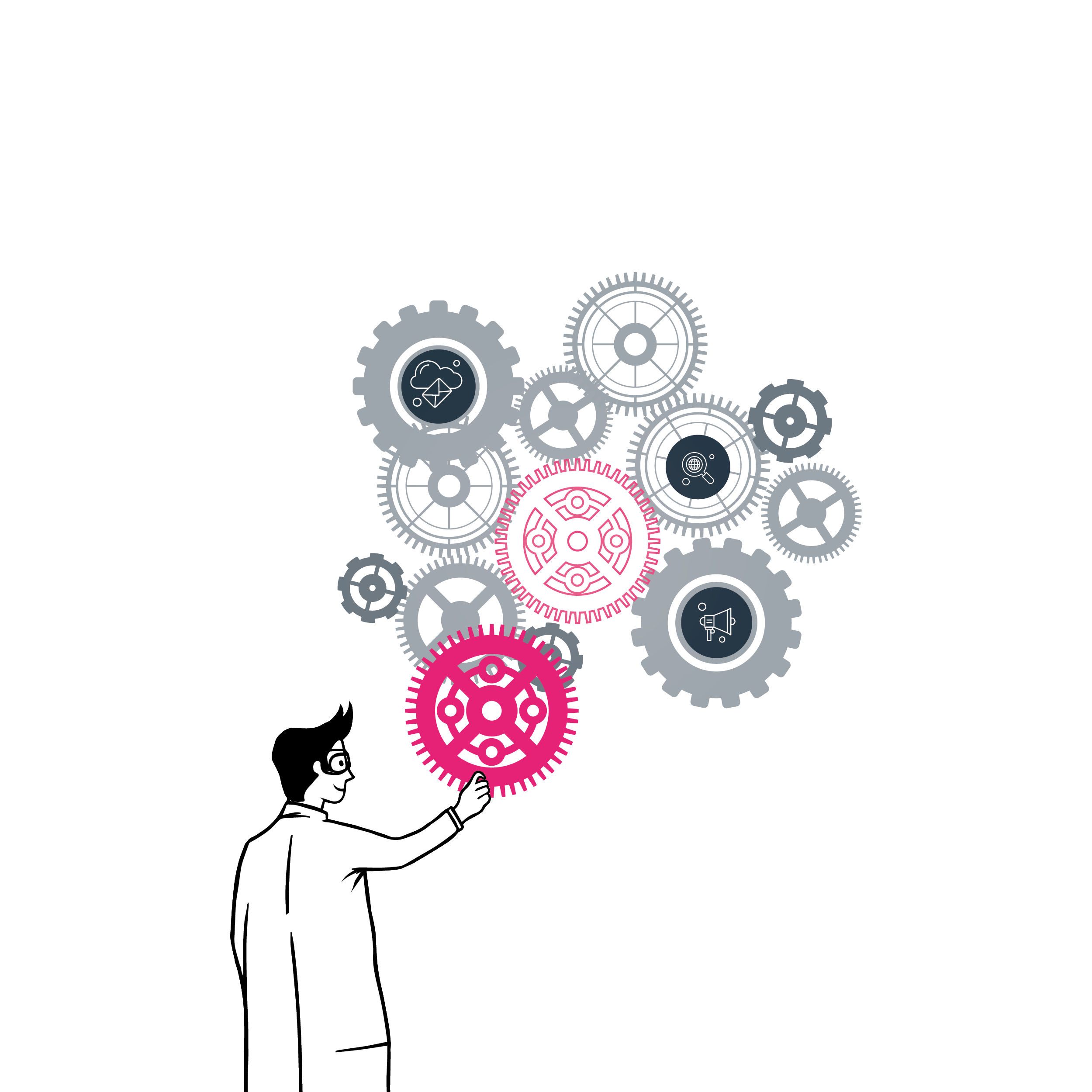 The Salesforce Marketing Cloud User
The most common characteristics of B2C customers is that they are impulse driven and emotional, regularly making snap decisions on their purchases. Salesforce Marketing Cloud is built to maximise a marketer's capabilities surrounding this kind of customer, creating personalised and omnichannel experiences for each prospect, across web, email, text and social.
Salesforce Marketing Cloud has a huge array of features to support different marketing segments, ranging from Customer Journey Maps, advertising, scheduling campaigns, omnichannel messaging and data management, with data further supported by Salesforce platforms Datarama and Tableau.
So, Pardot or Salesforce Marketing Cloud?
Both platforms offer email, social media and website tracking, but Salesforce Marketing Cloud offers a more comprehensive cross channel marketing experience. Marketing Cloud, in comparison to Pardot and other such Marketing Automation platforms, offers tools which can support customers through every channel, including SMS, web, social media, advertising and email.
If, as part of your marketing strategy, you are focused on not just a single channel of email marketing, but want to embrace a true multi-channel strategy and incorporate other tactics such as social and  paid media too, then Salesforce Marketing Cloud offers a huge advantage. In particular, through its 'Social Studio', with a strong central approach which allows users to connect social media accounts to publish, engage and listen to their audience, all from one central location.
In summary, Salesforce Marketing Cloud is an extremely sophisticated platform, one that allows omnichannel marketing to an audience of, often emotional, transactional purchasers. Pardot, on the other hand, allows comprehensive nurture engagements to a smaller audience, campaigns with multiple touchpoints and a slower cadence over a longer, more complex Sales cycle.
Many organisations make use of both Pardot and Marketing Cloud. This is because the lines between B2C and B2B are becoming ever more blurred and marketers are now not just being compared to the likes of their peers, but the best in class marketing like Amazon and Apple. Organisations which use both can take advantage of both omnichannel marketing communications, as well as slower cadence, personalised engagement.
Clevertouch are experts in both Pardot and Marketing Cloud. If you're struggling with either, or want to know how to best utilise, prioritise and integrate all of your martech, then contact us here.