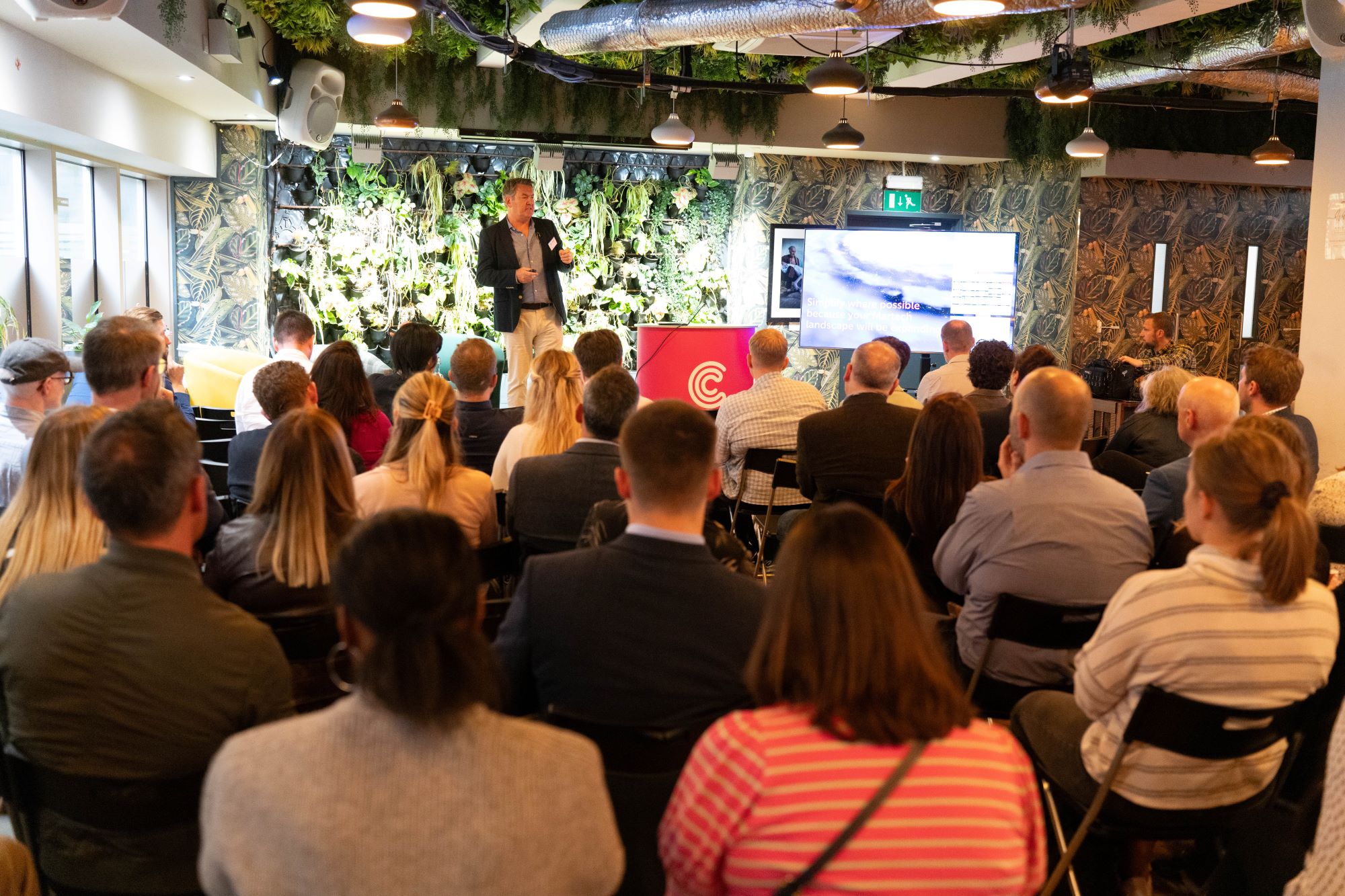 On Thursday 28th September, we were joined by over 70 senior marketers to talk about the future of marketing and how marketing leaders can prepare their organisations now for the changes that lie ahead.  
With fantastic content delivered by speakers from Clevertouch, Adobe and 6sense, along with plenty of discussion and debate from the audience at London's Arboretum, we shared insight on some of the key changes in the martech landscape in 2023, and key trends that will impact marketing strategy over the next seven years. Here's a short summary of the highlights: 
Adam Sharp, Chief Executive Officer & Co-Founder, Clevertouch Consulting:  
"Simplify where possible because your martech landscape will be expanding"  
Adam shared some of the key changes within the marketing technology landscape over the last 12 months that will have impacted CMO direction this year. As the number of martech vendors and platforms continue to expand at pace, CMO's will need to simplify their stack where they can. Prioritise integration over acquisition now to maximise adaoption and utilisation of the tech you already have – as Chris Hutchinson said in his book, Ripple: A Field Manual for Leadership that Works, "More is not always better. Better is better."  
Jamie Burrell, Chief Strategy Officer, Clevertouch Consulting - 5 Martech Trends for 2030:
"Organisations will increasingly look to Martech to deliver business critical capability, with heightened governance and budget"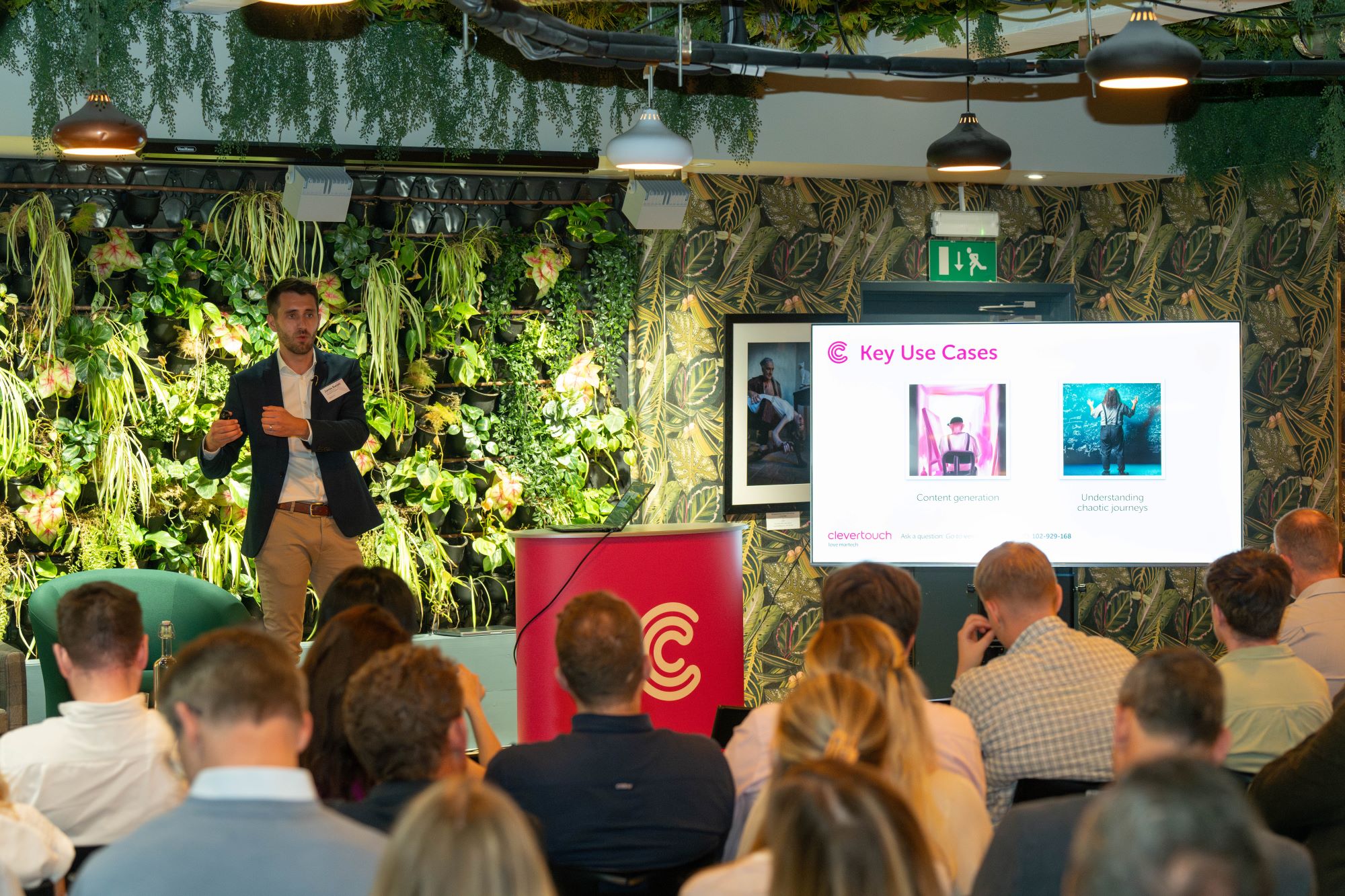 We then moved onto sharing five of the key martech trends that will greatly impact marketing leaders and their teams over the next seven years, delivered by Clevertouch Consulting's Chief Strategy Officer, Jamie Burrell. 
Building on Adam's view of the current martech landscape, Jamie highlighted the importance for organisations to focus on concentrated martech investment, and the quality and impact of implementing specific processes rather than trying to chase the latest upgrade. Recent trends demonstrate that martech adoption and utilisation is unsustainably poor, resulting in low levels of meaningful integration. Businesses need to stablise the technologies they own and focus on building a more robust Martech Spine©. During a time of heightened governance and strain on budgets, it's vital to adapt to these developments by increasing ownership of Martech and alignment with IT's strategic vendors.  
Jamie emphasised the increasing desire for businesses to hyper-personalise their customer journeys, showcasing the potential for AI to become embedded within organisational marketing structures. Touching on examples from some of our clients including Ascential and BT, Jamie honed-in on some of the key future trends and realities to be aware of for 2030. 
5 Martech Trends for 2030: 
Concentrated martech investment:

Martech investment will increasingly be concentrated on a smaller number of technologies and platforms

 

Mission critical martech:

Martech delivering business critical capability, with heightened governance and budget

 

Rise of revenue:

Sales and Marketing will move past alignment and begin  convergence under established Revenue functions

 

Overcome personalisation headwinds:

1:1 journeys move from theory to practice as data, skills, platforms and ideas finally align

 

Embedded AI:

Artifical Intelligence and Machine Learning tooling embedded into workflows and creating productivity gains
Alec Weekes, Head of Development, Clevertouch Consulting - AI, AI… Oh!: 
"AI is now as fundamental to marketing as the Internet is"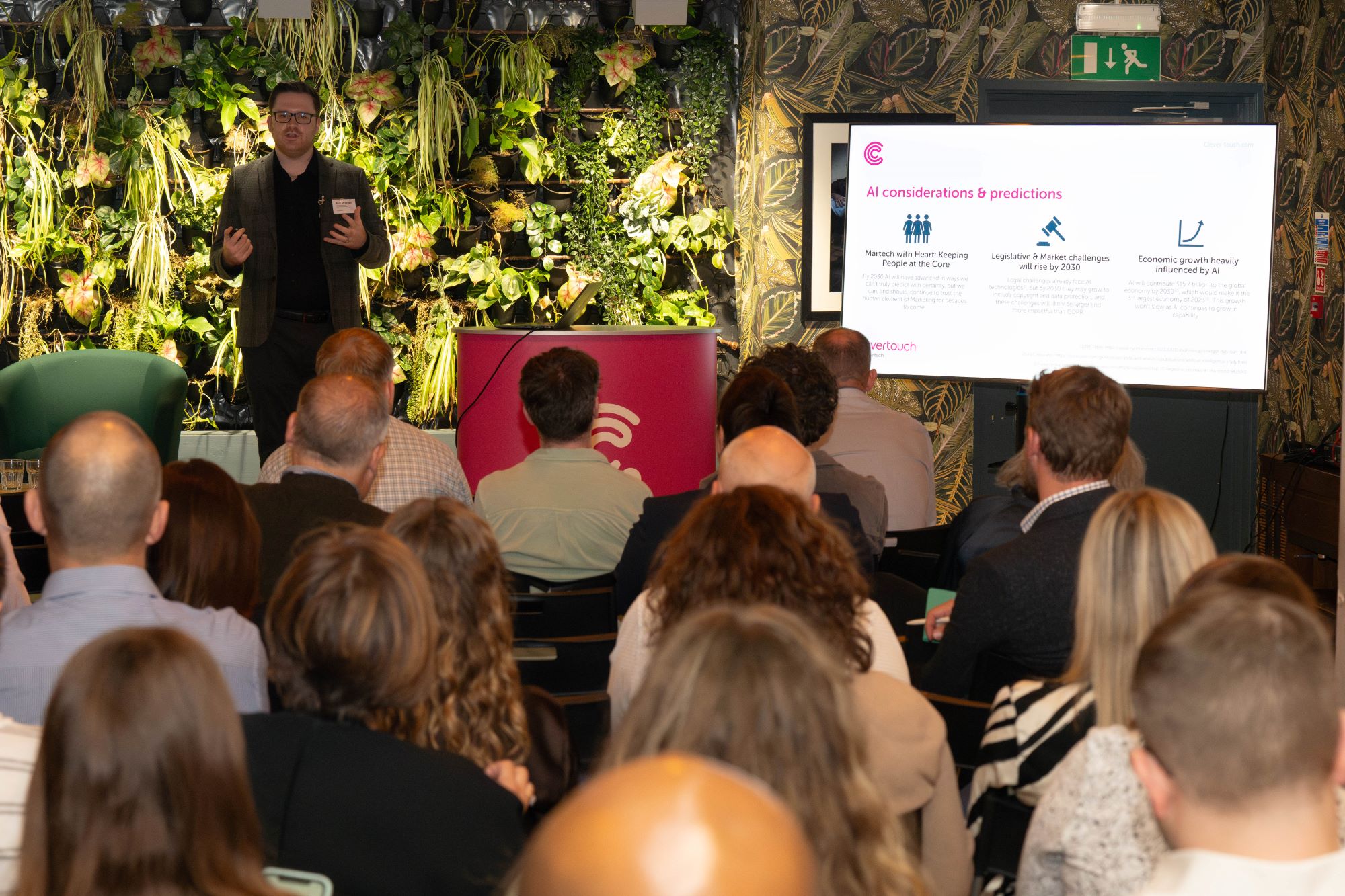 Conversations surrounding the developments of marketing in 2030 would not be prevalent without addressing the value of businesses incorporating Artificial Intelligence (AI).  
Kicking off with a brief history of AI, Alec fast-forwarded to developments over the last two years, with specific focus on innovation within the GenerativeAI landscape – covering text, video, image, code, speech, 3D and research-based AI tools (and of course including OpenAI's ChatGPT.)  
Alec touched on some of the current benefits of AI including reducing costs, ease of use, its support with data analysis, customer journeys and segmentation, as well as content creation. With lots of new opportunities and innovation that AI will bring to marketers, Alec reiterated the need for AI in martech to be driven with people at the core and how marketing teams can ensure they are staying relevant with how AI technologies can help them to augment their workflows, processes and capabilities, whilst being aware of the wider impact they will have on marketing strategy.  
Stefano Iacono, Marketing Director Europe, 6sense: 
"If we just knew when accounts were In-Market (ready to buy), sales and marketing would be so much easier"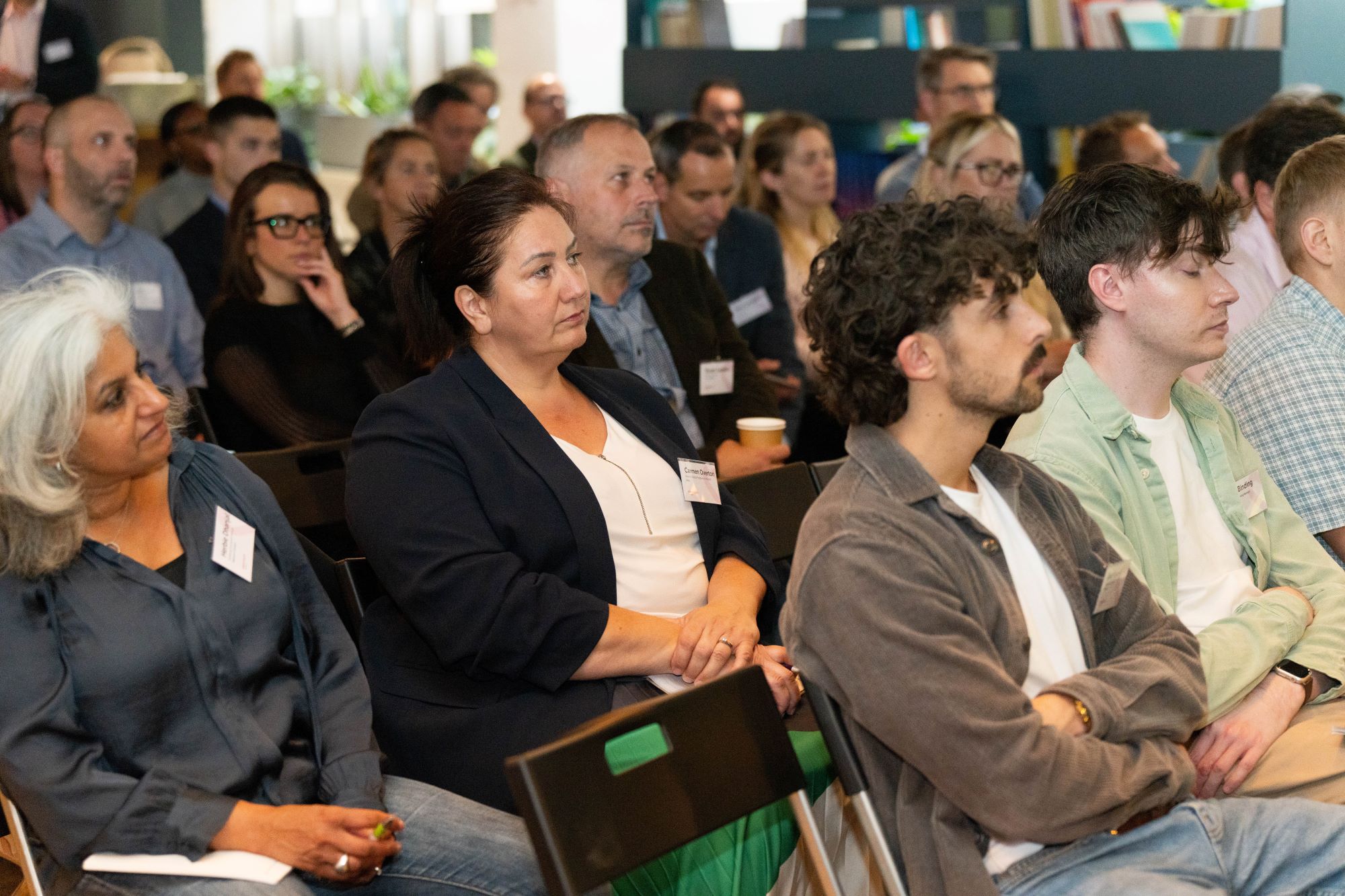 We were delighted to be joined by Stef from our partner, 6sense. 6sense is an Account-based Marketing that utilises AI, big data and machine learning technologies to help B2B organisations identify potential customers that are 'in-market' for their products or services. 
With that heritage, Stef shared how B2B organisations can be generating more revenue with less resource right now and in the years to come, sharing the importance of truly being able to understand your total addressable market and uncovering what 6sense refer to as the 'dark funnel' (buyer intent information that organisations typically haven't been able to access. 
Adam Palmer, Senior Solutions Consultant, Adobe:
" Fragmented data, systems and teams hinder our ability to create the customer experiences that our audience expects"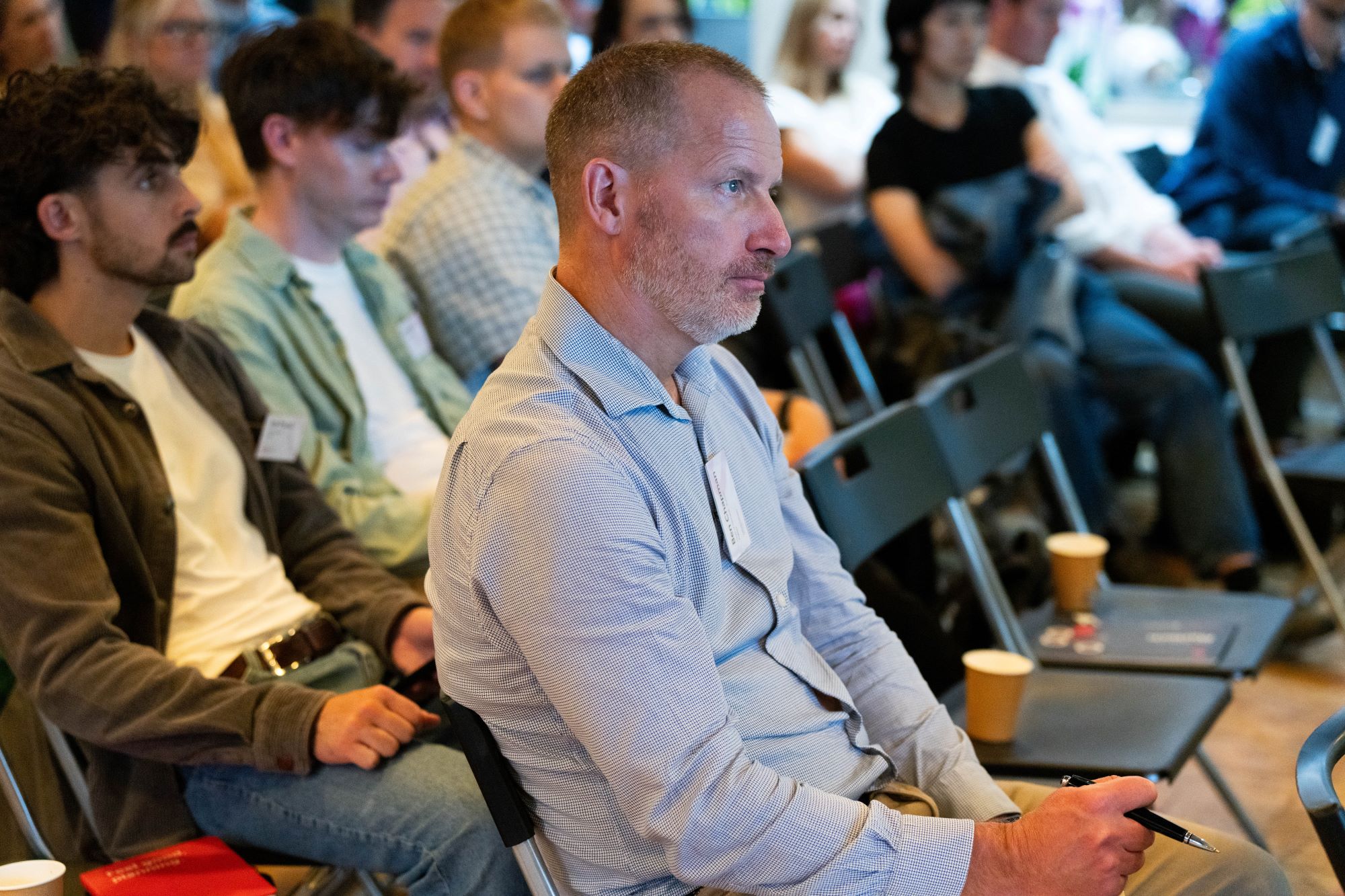 AI has been inherent within Adobe's products for a long time – they're not trying to keep up with the trend, AI has been embedded in their business model for decades.  
Senior Solutions Consultant, Adam, presented 7 key capabilities needed to deliver the modern customer experience, touching on common business objectives, current challenges in being able to deliver it (the fragmentation of data, systems and teams) and how this ultimately leads to experience inconsistency.  
Adam broke the key capabilities down by the overall needs of the marketing function: 
Understand your customers

through data ingestion and profile unification

 

Improve customer engagement

through segmentation, activation and orchestration

 

Analyse and learn

with performance analysis

 
Panel Discussion: What will marketing look like in 2030?:
"CMO's are becoming under increasing pressure to do more with less, and as a result will be looking to AI to drive productivity"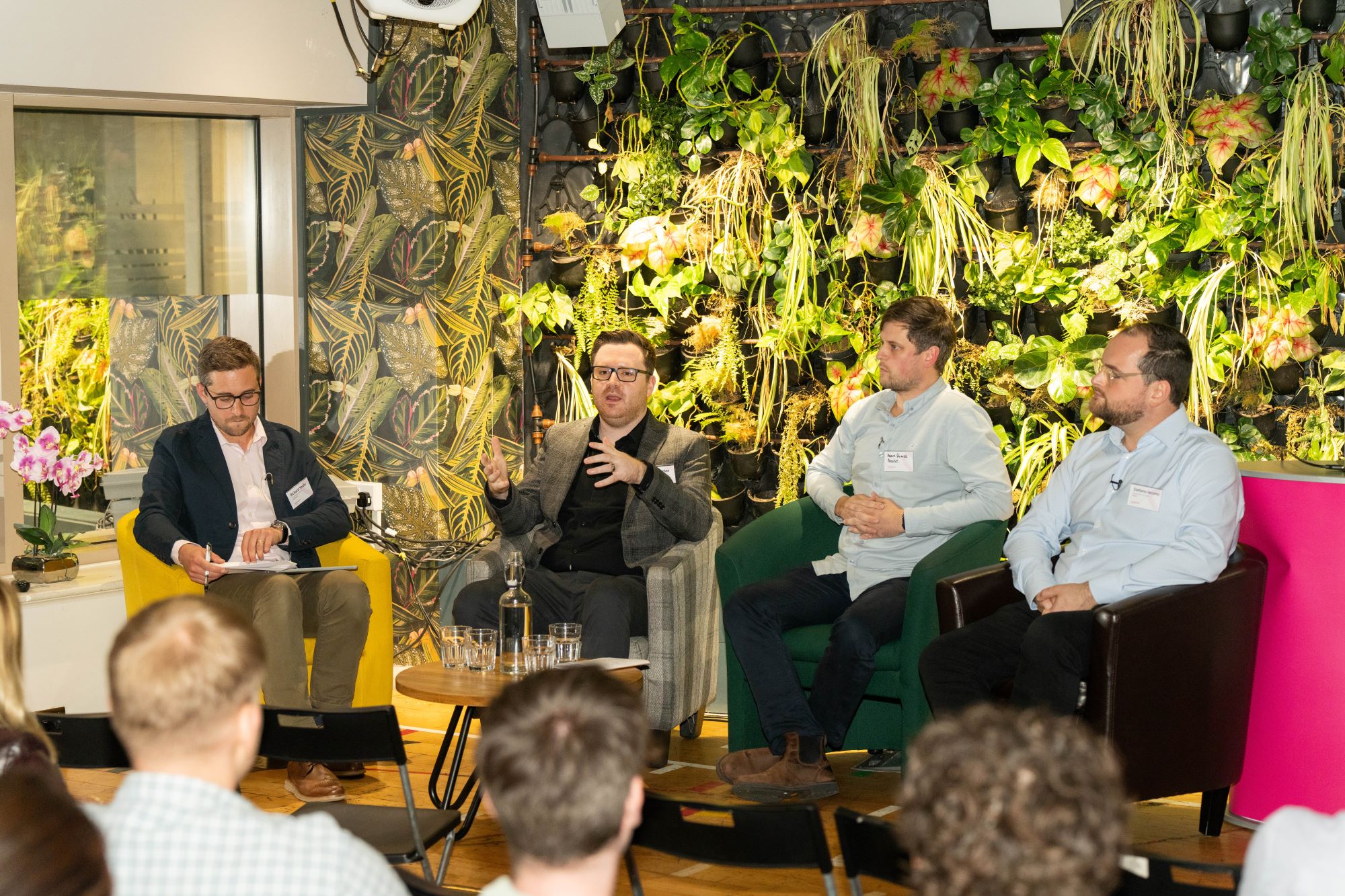 The event concluded with a discussion on what marketing will look like in 2030, with Stef, Adam from Adobe and Alec as panelists and Rich Shafe, Senior Marketing Manager at Clevertouch, as moderator. 
The audience submitted questions to the panel through an interactive Q&A app so they could address popular themes on-the-fly – and those questions, unsurprisingly, were heavily geared towards AI and the structure of future marketing teams. 
Panel discussion key takeaways: 
CMO's will need to look to AI and martech to drive productivity. Further innovation in AI will create lots of opportunity – for orgs, teams and individuals to up-skill and be at the forefront of their industry

 

Martech simplification software, such as Momentum, will help organisations to improve their martech adoption and utilisation

 

Organisations will need more and better visibility of real-time data but longer-term data analysis will always be hugely valuable

 

AI isn't going anywhere. Embrace and explore the opportunities that it will bring for your business and people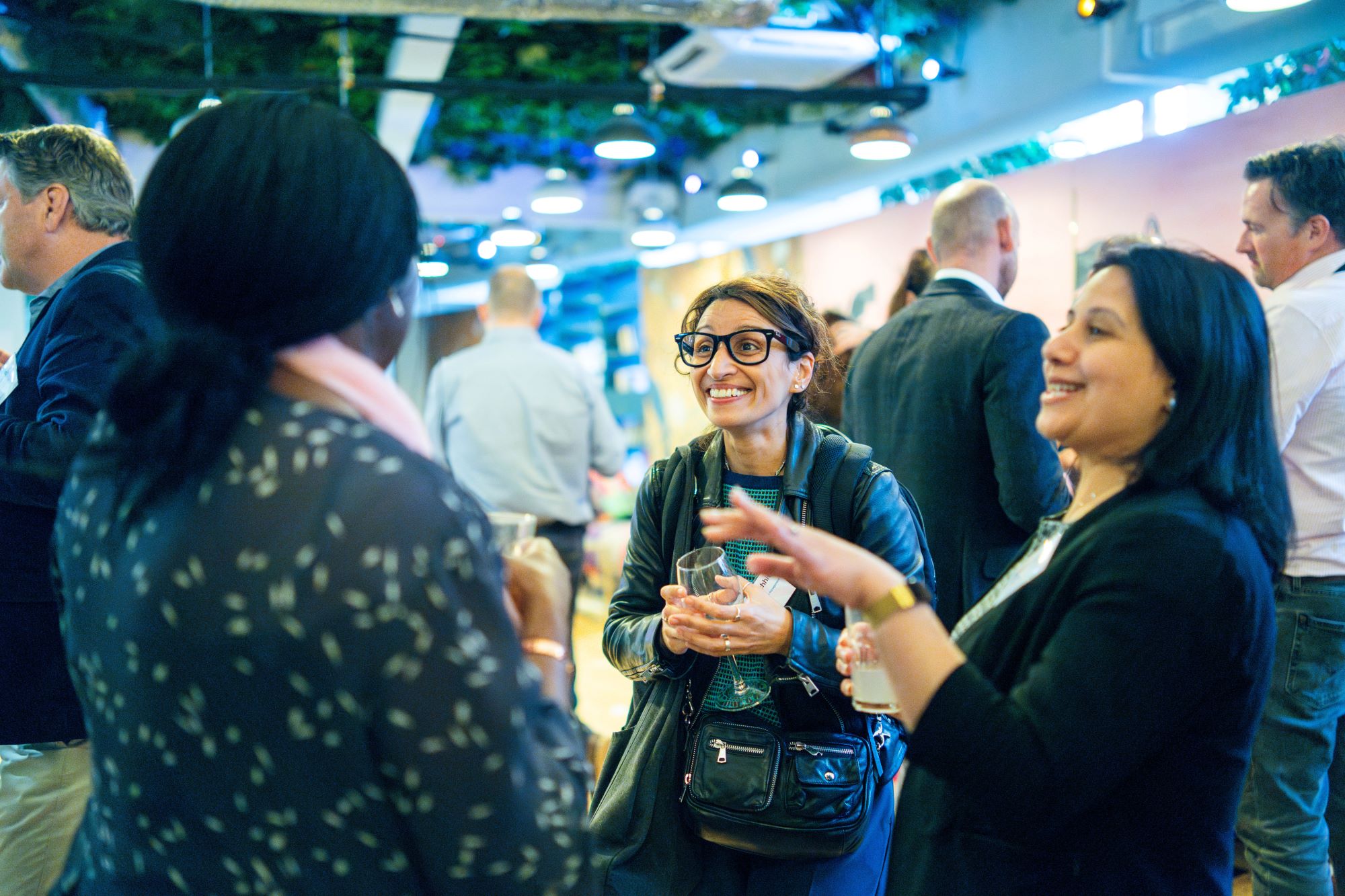 Check out photos from the Marketing 2030 event here.  
If you'd like to hear more about the event content, would like to attend our next event or have any questions, you can get in touch with us at marketing@clever-touch.com