Use the Engagement Studio's actions to do the things automation rules and completion actions can do but in real-time, based on prospects' interactions with your marketing content:
Add prospects to a Salesforce Campaign.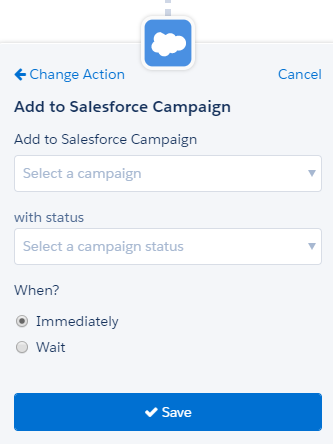 Increase/decrease scores.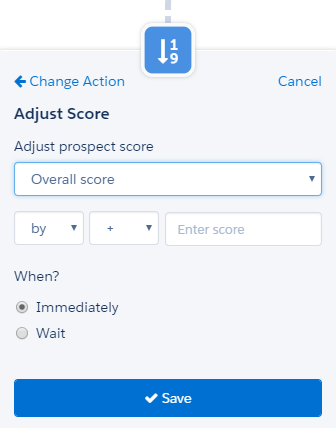 Assign to a user.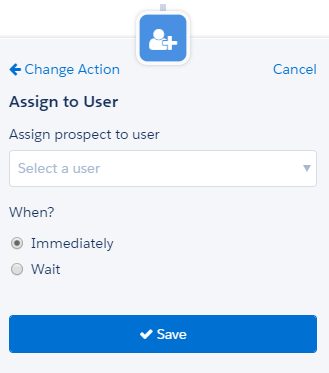 Add to a list.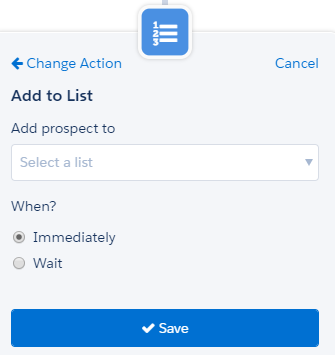 Change a form field value.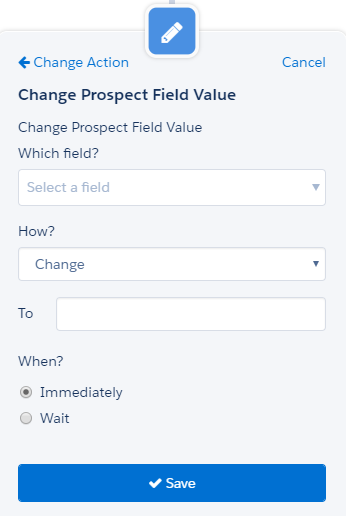 Engagement Studio can roll up all your automation tools into one. This makes it very clear what is going to happen to a prospect who is on a certain journey.