Align your preference centre options to Engagement Studios to send regular content.
Use the Engagement Studio to make actions against prospects who interact with your content, for example download a whitepaper. You can then increase their score too.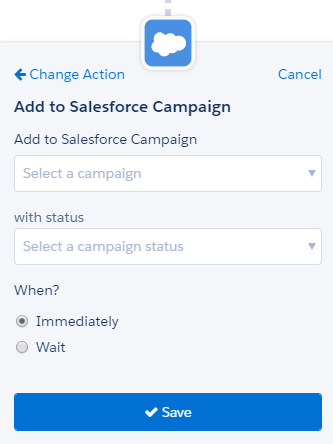 Set up a scoring model so when prospects hit a certain score they are assigned to a user and added to a Salesforce campaign.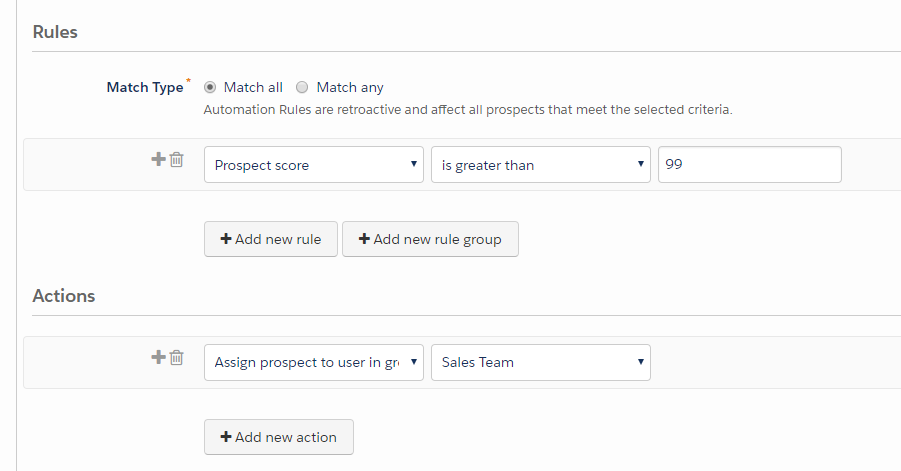 Decrease a prospect's score when they have been inactive for a while – this will make your prospects score more realistic. We have covered this in a previous tip.