Sometimes platform change is necessary, but in the case of Oracle's Eloqua, is it inevitable?
The world of marketing technology is an incredibly innovative, fast paced, and busy environment - but most importantly, it is an ever changing one. It is this volatility that has led 57% of marketers to believe they will change their Marketing Automation or Marketing Cloud platform in the next few years, despite an 82.5% satisfaction rate with those very platforms. Vendors would do very well to note this, and indeed Adobe and Salesforce have caught on; investing heavily in their existing platforms, Marketo and Pardot, as well as developing on their own Marketing Cloud platforms which strive to straddle both the B2B and B2C markets, with a heavy emphasis on the importance of customer experience. Oracle have not adopted quite that same approach with Eloqua.
Where did it all begin?
Eloqua was, in essence, what started it all. In the early 2000's, Eloqua was the number one Marketing Automation platform, a real game-changer for marketers. Eloqua demonstrated clear leadership in the early years by being the first to think like an enterprise software play in a market full of the same thinking. Eloqua were also the first to introduce an ecosystem for their partners, alongside features such as lead scoring, and so were the first true MA platform. However, as is the way with business, and nowhere more so than the tech industry, change was on the horizon. Competitors saw what Eloqua were doing and wanted to emulate and then outperform the Kingpin of Marketing Automation. Now, by the time Marketo and Pardot came along in 2006, Eloqua was already a well-established player of 7 years, and would remain innovative and ahead of the competition – at least for a while longer – simply because of their clear expertise and experience in this emerging marketing technology market. However, in 2012, Eloqua was acquired by the tech multinational Oracle for a sum just north of $800 million dollars – change was indeed on the horizon.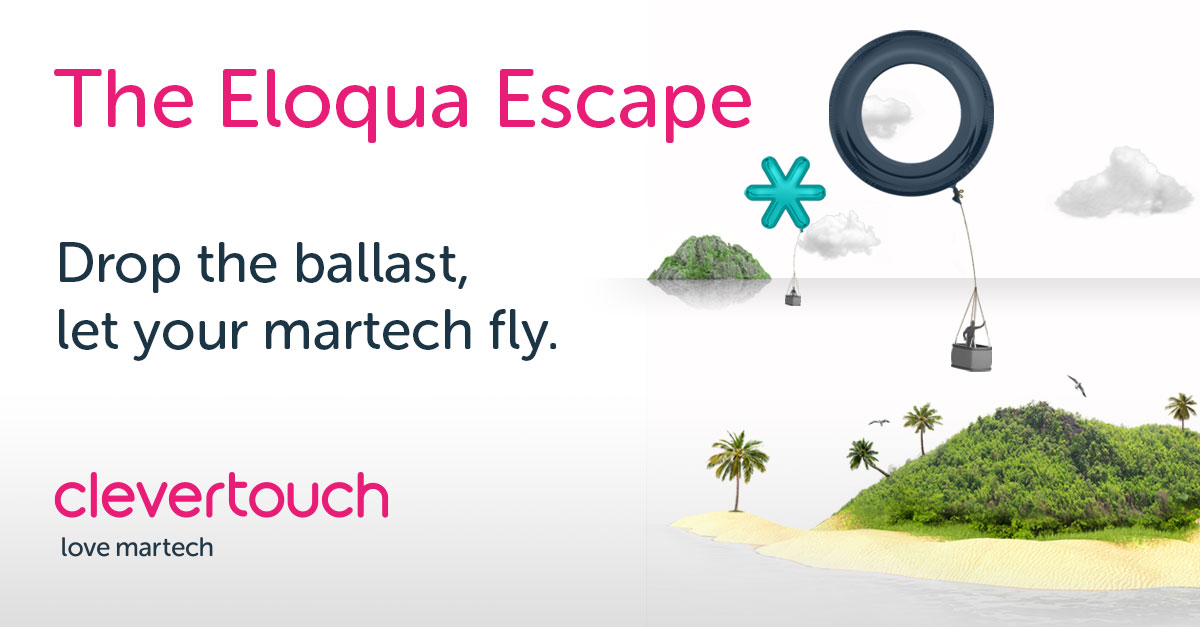 The world didn't end in 2012, for most
By 2012 there were four established names in the Marketing Automation industry: Marketo, Pardot, Eloqua and HubSpot. Other now big names like MailChimp, Act-on, and then ExactTarget (what is now Salesforce Marketing Cloud) were operating on the peripheries of the big four, but they were either more of a B2C play or aimed at smaller organisations, although that was all to change as the 2010's drew to a close.
At this point in time however, the industry was nowhere near the landscape that it is now in 2020. Then it was still heavily focused on Marketing Automation, and now the market incorporates several new areas including Business Intelligence, Sales Enablement, Customer Relationship Management (CRM), and Content Management System's (CMS). To find out more about this, check out what our CEO has to say about the defunct concept of the Martech Stack and his solution to its' problematic methodology in 'The Martech Stack is Dead, Welcome to the Spine'.
2012 was an important year. Oracle acquired Eloqua just 3 months after their IPO, and the Eloqua execs were as apprehensive as the rest of us. Oracle had a reputation as a bit of an 'annuity engine'; that is, they buy a profitable business, underinvest in them, stick to rigid pricing policies and maximise their profit margins. Essentially, marketers worried that Oracle lacked a coherent martech specific strategy, and this became evident when they tried to bundle their Eloqua and Bluekai technologies together. This simply made no sense to marketers – these two services had different markets and different uses, just as a transit is different to a super car. They are the same industry, just.
The second, and arguably the more impactful event in 2012, was the monopolisation of a huge section of the Marketing Automation and Marketing Cloud industry by Salesforce. Salesforce acquired ExactTarget – which had acquired Pardot a few months prior – and, alongside its' own CRM software, had begun the creation of an almost unstoppable force within the martech industry. This was dulled only by the enclave Marketo had built for themselves, who only really exploded into the market after its' acquisition by Vista Equity Partners in 2016, and then their subsequent acquisition by Adobe. As well as this, several niche Marketing Automation platforms were just beginning to emerge on the market, eating up the remaining competition that wavered between wanting a fully-fledged Marketing Automation offering or just a simple Email Service Provider (ESP). This was the beginning of the end for Eloqua.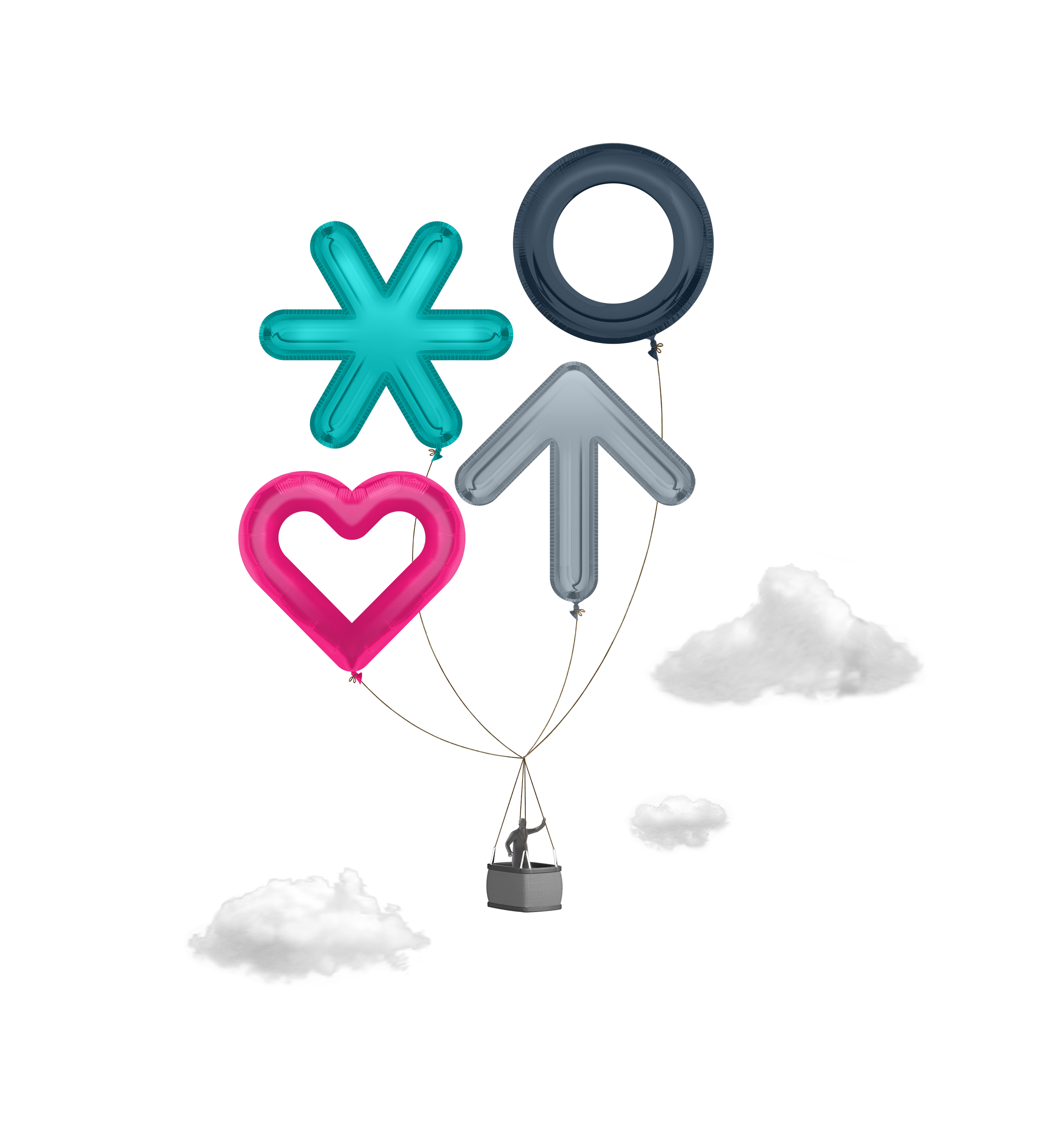 Where is the industry now?
After Oracle acquired Eloqua, a lot changed both within and outside of the platform. Firstly, price flexibility ended, and Eloqua was already the most expensive platform on the market. Secondly, investment in the development of the platform reduced. When Eloqua were separate from Oracle, they had a price premium based on vision, thought leadership, and success – Oracle maintained the pricing policy, but none of the other attributes. As a result, Eloqua slowly began to struggle to keep up with the new market leaders, Salesforce and Adobe, simply because they didn't continue to innovate and improve, both within Eloqua and in new ideas and projects. These two points are crucial in the decline of Eloqua from Martech Kingpin to last choice option against Adobe and Salesforce. The world of Marketing Automation was evolving, and without the necessary investment, coupled with a high asking price for its consumers, Eloqua was left in an inevitable position of decline, both in customer satisfaction and market position.
As we enter the new and uncertain 2020's, there is one unwavering truth in the marketing technology environment: the big four has dwindled to just three, and they are Adobe, Salesforce and Hubspot. Oracle is nowhere to be seen, and born out of the IT department, perhaps the marketing industry is not where Oracle truly want to play.

Does your organisation use Eloqua as its Marketing Automation platform? Are you struggling to see results?
Download our Martech Migration guide below to see if your organisation needs a shift in direction.
Download Your Migrations Guide