The Eloqua 19C release was rolled out last month. Here are the highlights you need to know:
New Default Campaign Duration
The default campaign end date is now 3 months instead of 1 year. If the campaigns you run tend to last for longer than 3 months then I would highly advise changing this to be at least 1 year, as once a campaign reaches its end date it can never be re-activated.
Enhanced Email Search
There is a much more prominent email search bar on the email overview screen: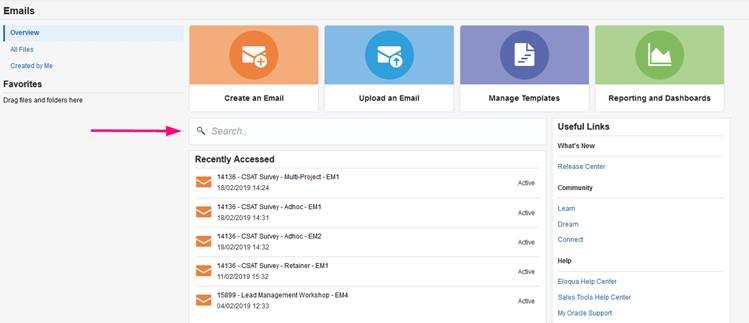 You can now search emails by subject line. For example searching for "invite" returns the following results:

And you can apply further filters such as Created By, Created/Modified Date, Status (draft or active), and Type (Classic, Design or Source editor)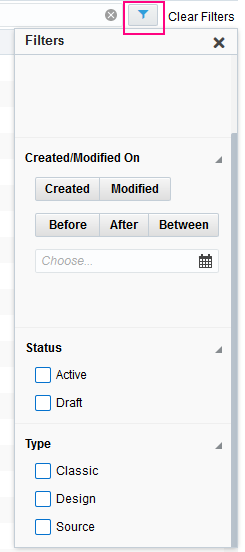 Dynamic Content Clickthrough Reporting
You can now report on dynamic content clickthroughs allowing you to see total and unique clickthroughs by dynamic content rule. The 'Dynamic Content by Email' report and 'Dynamic Content by Campaign' report have been updated to include these clickthrough metrics.