If prospects have not engaged with you in a few months, or even years!, it's time to admit that they probably won't ever engage with you.
It's time to remove them from your database.
Create a dynamic list to pull in all your Prospects who haven't been active in the last year (or a time frame of your choice).
Send prospect list to the recycle bin.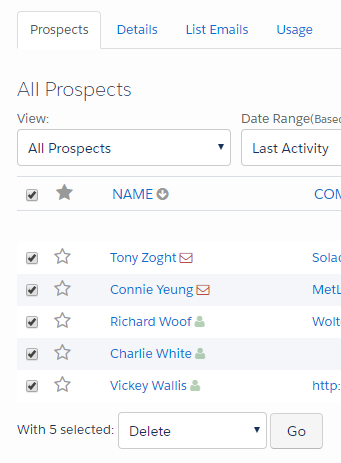 Remember, when a prospect becomes active again, they'll jump right back out automatically!
Besides a limit on the number of contacts in the database, you also have a limit on how many Engagement programs you're allowed to have active… Remember to pause them once they have finished!