Why we developed the
Pardot Data Extractor
Reports within Pardot are brilliant for generic marketing reporting, but you can't always create that bespoke report you need.
Required Pardot data is often across multiple reports which makes acquiring all relevant information time consuming.
Pardot reports and dashboards cannot be shared without login access to Pardot.
Operational data is not easily accessible within Pardot's reporting.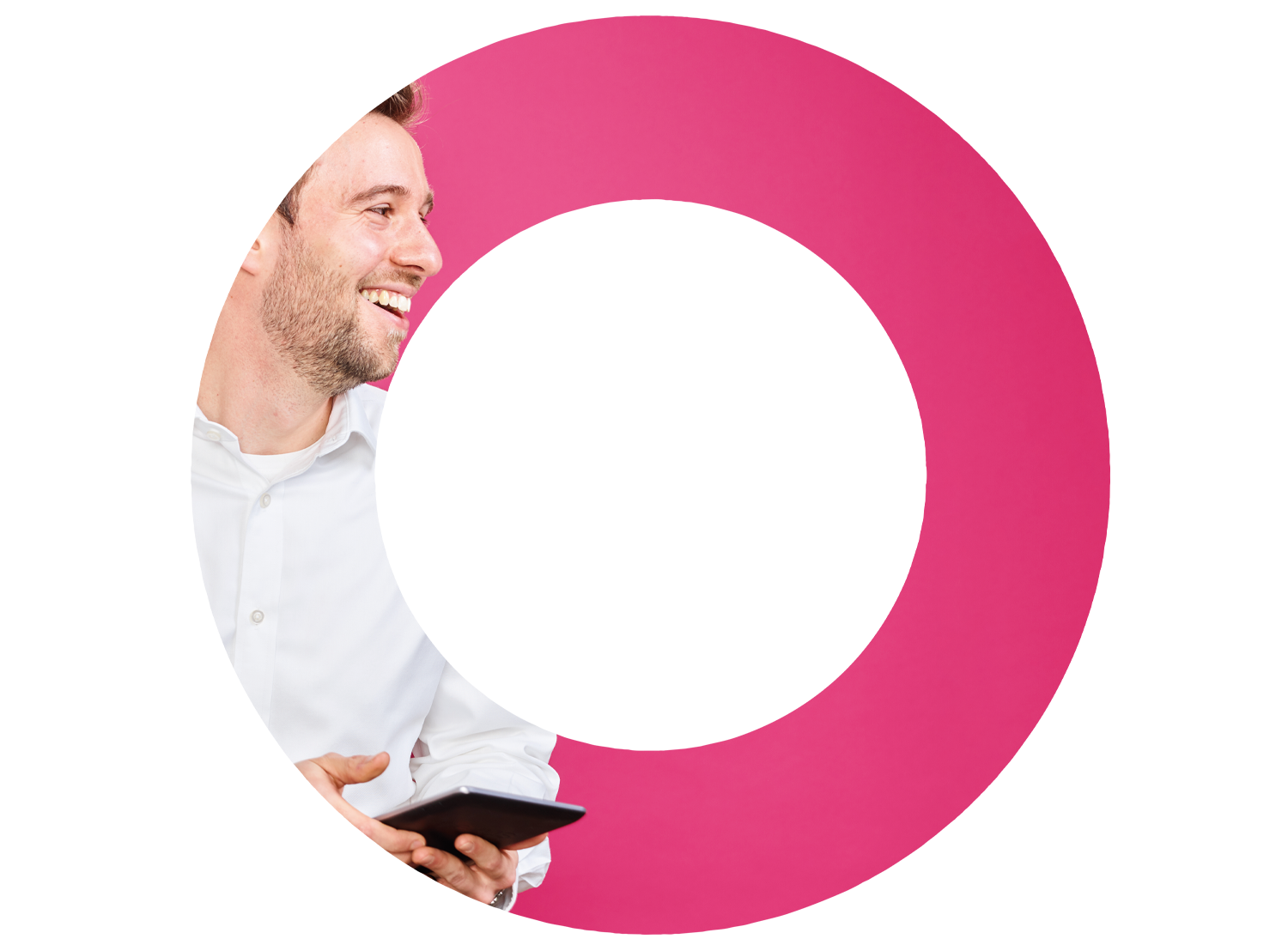 Solving Pardot user's reporting challenges
We built the Pardot Data Extractor to solve the challenges faced by our customers today:
Provide flexibility to identify, extract and report on Pardot data most important to you.
Enable Pardot data to be combined with multiple data sources to report holistically on marketing and business metrics.
Extract Pardot data quickly and not be limited by Pardot's API.
Analyse Pardot data on any BI tool.
Provide a regular sync of data in near real-time to automatically refresh reports and keep them up to date.
How can I use the Pardot Data Extractor?
Clevertouch's Pardot Data Extractor is as flexible an app as it is in application. As such we provide 3 hosting options:
We host the Pardot Data Extractor and database for you, and we help you build new reports and dashboards.
You host the data extractor and the database, we build you beautiful dashboards.
You can host the Pardot Data Extractor on your own infrastructure, although it will not receive updates automatically. These can be installed in batches when new releases are available.
The Pardot Data Extractor has enabled us to quickly generate global Sales and Marketing pipeline reports for 5 different teams across Shell. I would recommend the tool to anyone with similar requirements.
Request a demo
Contact Clevertouch today to find out more about the Pardot Data Extractor.