Before the advent of technology, the role of marketing was straightforward. It was essentially to own the brand, messaging and communication of their business, focusing on brochures, events and the general "look and feel" of their organisation. Pre-martech, Marketing sat predominantly at the 'top of the funnel'.
After the explosion of the internet, and with that digital marketing and marketing technology itself, everything changed. There was a huge shift in the buying behaviour of consumers as they began to 'self-serve' much of that buying process. Whereas before a customer would interact with Sales if they wanted to learn more about a product, now much of the research and education is completed online. This meant that the role of marketing had to fundamentally change, taking on responsibility for far more of the customer journey than before.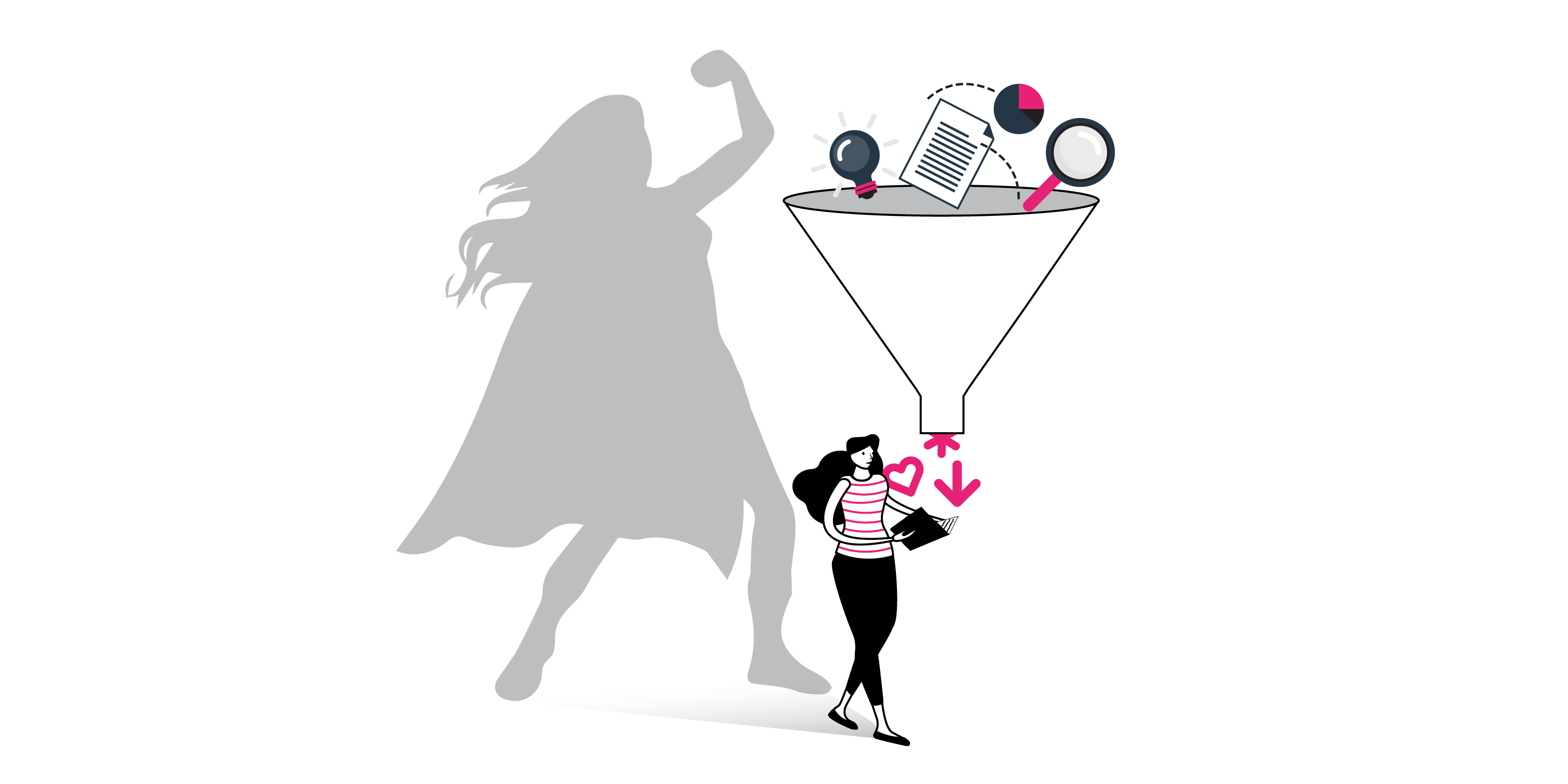 The importance of Reporting and Dashboards
As the role of Marketing changed, so have the expectations of Marketing internally by other key stakeholders across the business. Consequently, being able to demonstrate Marketing's value, as well as its adaptability in identifying and then meeting changing customer demands, is now essential to the modern marketer.
Before martech, it was a difficult task to quantify customer engagement. Now, Marketing can demonstrate this value concisely and effectively through Reporting and Dashboards.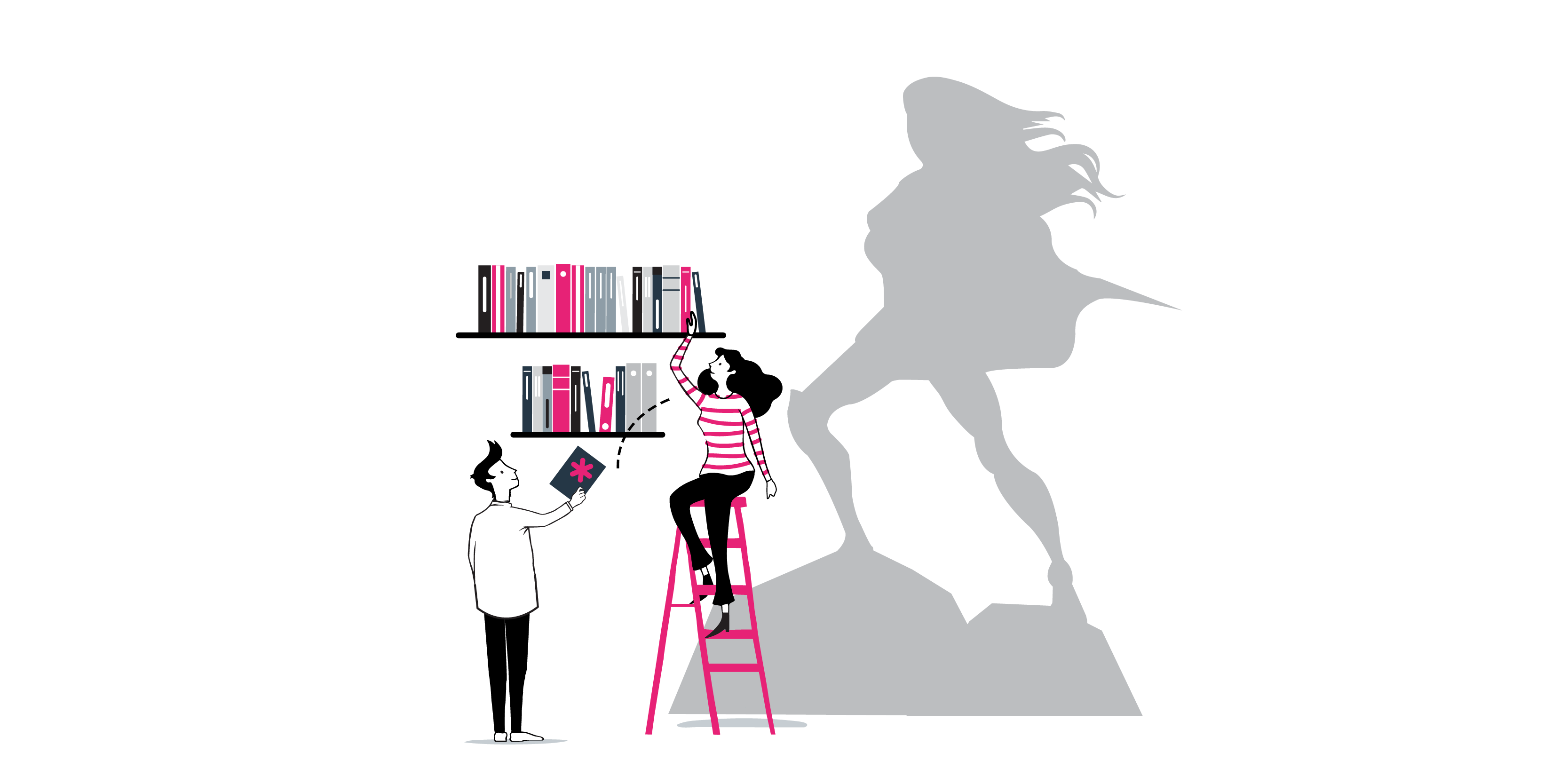 What metrics should marketing be focusing on?
Knowing what to report on is just as important as the reporting itself. After all, your reports are only as good as the data you are analysing and the metrics you're measuring.
Marketing dashboards should be categorised into three groups – those for marketing only, operational metrics and marketing performance:
Marketing Dashboards (for Marketing only)
These predominantly consist of "vanity metrics", data such as click through's, open rates, social followers, and social engagement.
Whilst these metrics are important for Marketing to understand customer engagement and where to make tactical improvements, the rest of the business frankly don't care. If Marketing are only reporting at this level then they are seen as irrelevant - other departments want to see the business outcomes from marketing expenditure, not vanity metrics.
Reports here move beyond just vanity metrics that only Marketing should be concerned about to analysing stats that other departments, such as Sales and Customer Success need to see.
This consists of metrics such as the performance of the Sales and Marketing funnel, leads generated, velocity of pipeline and specific Sales insight into a given customer or account. These metrics are much more beneficial.
Marketing Performance (For the C-suite)
These reports are to showcase the true value of the Marketing department.
The C-suite want to see a holistic view of Marketing's financial contribution; efficiency savings, cost savings, revenue generation and Marketing's impact on improving other departments such as Sales and Customer Success.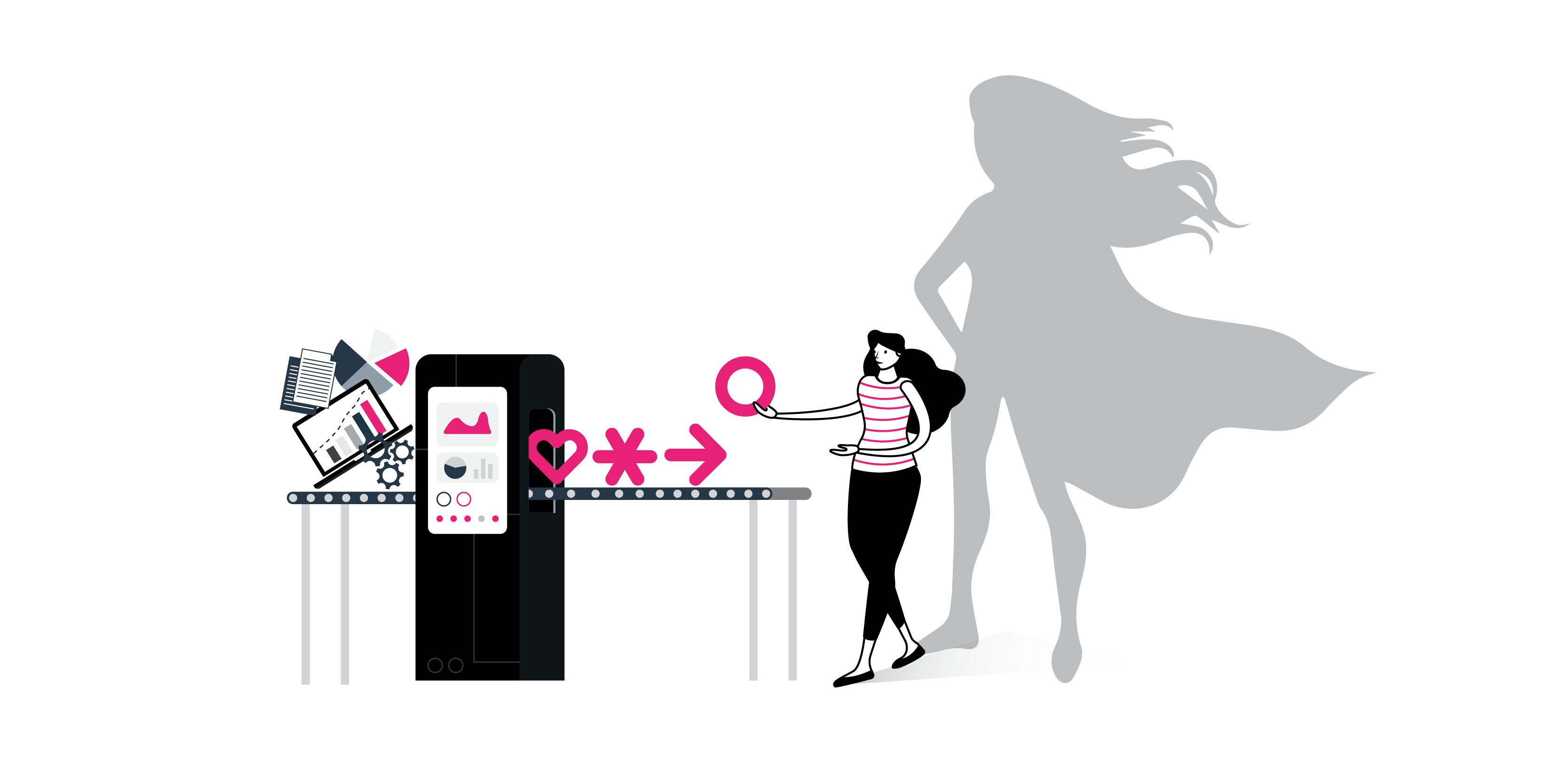 How should marketers be creating this type of reporting?
Most marketing reports can be built within Marketing Automation and CRM platforms themselves using the reporting features available. However, sometimes the platforms' reporting capability can be limited, and so for operational marketing dashboards, as well as dashboards for the C-suite, a slightly different approach is needed, and that comes in the form of sophisticated BI tools such as Tableau or PowerBI. These tools enable marketers to analyse different datasets across their whole marketing technology environment, providing marketers with a holistic view of the marketing contribution, perfect for presenting back to the wider business.
Reports and Dashboards rely heavily on the proper implementation of a fully integrated Martech Spine™, with data and information transferring seamlessly between an organisations marketing technology platforms. The Martech Spine™ operates on the premise that some technologies are more important than others, and prioritises these technologies accordingly, creating a 'spine' from which your businesses martech capabilities can grow. Read more about the Martech Spine™ here.
To learn more about how Reporting and Dashboards can help you showcase your value, click the link below.