- Certification recognises Clevertouch for its ability to help in the prevention of cyber incidents through security culture and protocols
- Cyber Essentials is a widely acknowledged scheme, which provides prominent status as a trusted provider
--
Alresford, UK, 9 August 2021
Clevertouch Marketing has gained the Cyber Essentials certification from the UK Government's National Cyber Security Centre (NCSC). These credentials align with Clevertouch's ethos of offering the lowest level of risk to its new and established clients. The certification displays an industry benchmark regarding the way that data and I.T. hardware is handled as well as the company culture around cyber security.

The NCSC was created in 2016 to support the most critical organisations in the UK: the public sector, industry, SMEs as well as the general public. When cyber incidents occur, the NCSC provides effective incident response in order to minimise harm to the UK and to help with recovery. Not only does offer a learning incentive for business but it also helps to mitigate against future risk.
With more privately owned and publicly listed clients requiring a robust approach to cyber awareness and security, the certification reassures clients that their data is being handled correctly. Achieving the NCSC Cyber Essentials accreditation is also a key procurement requirement for participation in Government contracts involving the handling of sensitive and personal data.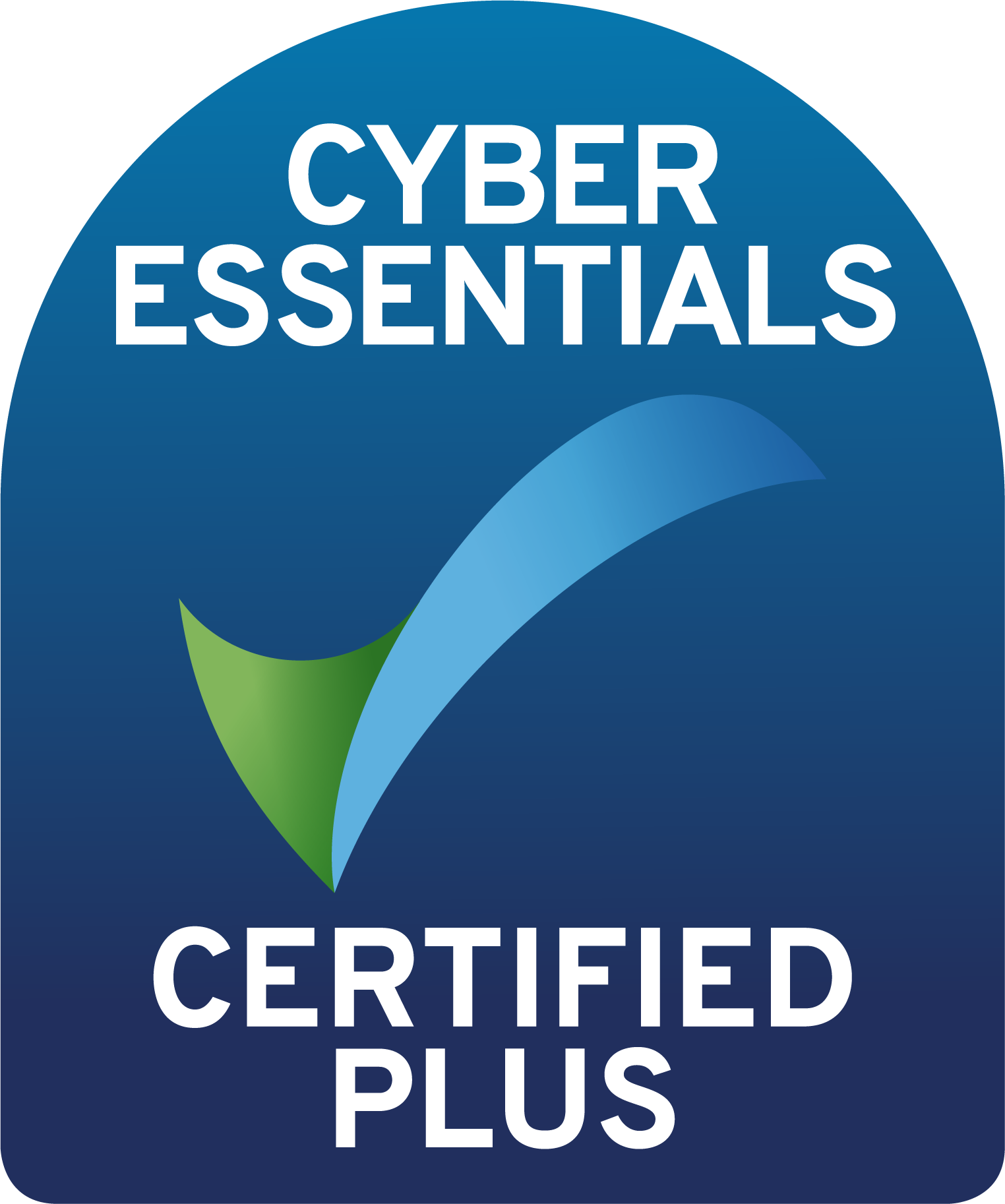 Taking place over the first half of 2021, the certification aims to show that the technical controls are in full swing, which work to guard against the common cyber threats. For clients of any size, in any region, this demonstrates a commitment to cyber security.
Clevertouch Co-Founder and COO Nick Burrell says:
"Achieving the Cyber Essentials certification brings several advantages and opportunities for us. First and foremost, it demonstrates our commitment to maintaining a best practice cyber security culture at Clevertouch. For our customers, it demonstrates we fully understand the need for both fundamental and advanced cybersecurity controls when working in a landscape where privacy and robust process around data has never been more important."
The NCSC Cyber Essentials certification is the latest accreditation in Clevertouch Marketing's on-going compliance with industry global information security and privacy standards.
END