Considerations before migrating your martech platform
Download our guide to Martech Migration
If you're thinking about changing Marketing Automation or Marketing Cloud platform, our helpful guide highlights the key areas you should consider before making a decision, such as: 
Improving support with your current martech platform
Reducing current platform costs
Simplifying current platform use
Marketing's key priorities
Ensuring you choose the right platform
Multiple ESP systems onto one Marketo Instance
Fujitsu first approached Clevertouch with a company-wide goal of digital transformation through the implementation of Marketing Technology across the business.
Objectives
-  To future-proof Marketing activity with a simplified, scalable and self-sufficient approach to their marketing technology
-  To supply greater insight on marketing activity and create a single source of truth for both Sales and Marketing
-  To drive operational efficiency and smarter revenues across the business
-  To support organisational change and digital transformation by merging existing marketing platforms into a single Marketing Automation platform
For Clevertouch, every customer engagement starts with an in-depth understanding of the key business and marketing objectives that clients are trying to achieve, setting the purpose and priorities for their marketing technology. This ensures the implementation and tactics developed are laser focused on client success.
The Clevertouch Solution
The first stage of the project was to assess Fujitsu's digital marketing environment across all EMEIA countries. Fujitsu and Clevertouch undertook a series of business discovery sessions to analyse the current environments and technologies in place.
Across EMEIA, Fujitsu had over 30 email and digital marketing platforms and no single unified process to manage campaign and marketing activity. Clevertouch provided a strategic plan to migrate all countries across to Marketo via a structured onboarding process and internal education campaign.
Fujitsu wanted to ensure their 250+ marketers, spread across 30+ countries, were always on-brand and message. They also wanted to reduce their vast number of email and landing page templates, and instead use a central tool to build assets from, one which synced straight to Marketo.
The solution found itself in Momentum, the email and landing page creation tool, developed by Clevertouch. Find out more about Momentum here.
The key outcomes of this migration:
-  Established a Top Down approach – From senior leaders down to the 250 marketers.
-  Engaged Fujitsu leadership through regular touch points and developing awareness on how MA provides value to the business.
-  Education and communication throughout the various departments, all through the medium of an integrated and companywide connection of Marketo.
-  Taught Marketers how to use Marketo effectively, and introduced them to simplification processes and software such as Momentum, as well as the benefits of outsourcing to a consultancy once the migration was complete
Click here to find out in full how Clevertouch delivered digital transformation for global technology organisation Fujitsu.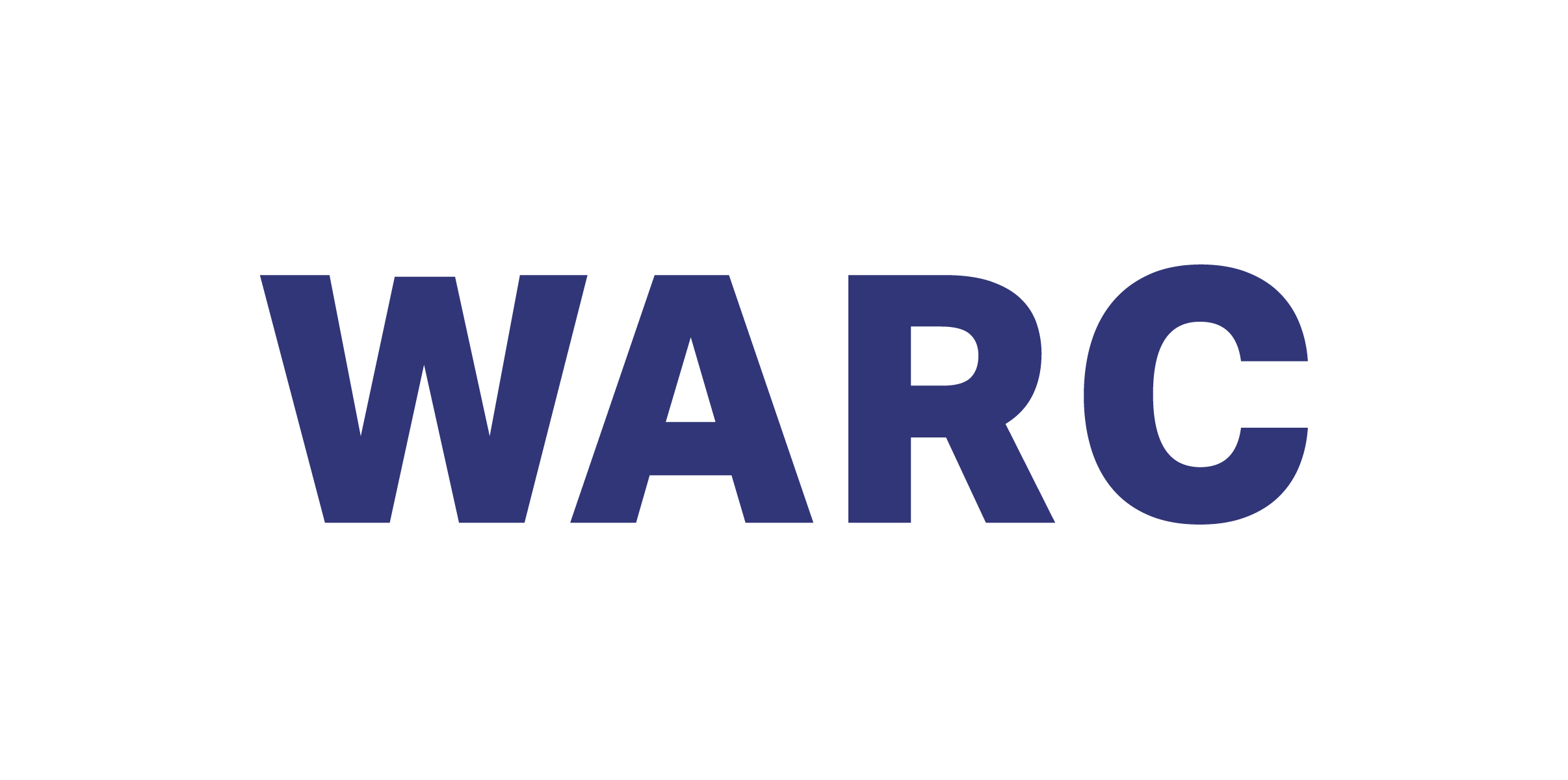 Hubspot to Marketo
Back in 2018, WARC became a part of Ascential plc, the Global Specialist Information company, and as a result of this, WARC began the process of adopting Marketo as their martech platform provider, migrating from HubSpot.
"We wanted a consultancy that had a close relationship with Marketo, based in the UK, and with a strong reputation in delivering high quality Martech services globally. Clevertouch met our requirements here perfectly, providing us with end to end visibility of a seamless martech migration, specific to our business needs."
Marty Lyon, Head of Marketing Automation, Ascential
The Objectives:
Clevertouch began this process with an in-depth platform investigation. This provided us with key information surrounding:
-  The assets (lists, templates, forms, campaigns..) that needed migrating.
-  The data migration and field configuration required.
-  The dedicated IP so we could make best practice recommendations on IP warming for a smooth transition.
-  Marketo training requirements for their global teams in the new platform.
Once the above scope was agreed, Clevertouch was given 3 months to achieve a full migration from HubSpot to Marketo. The strategy behind the migration was to retain the value of the WARC brand and continue business as usual, whilst implementing Ascential's marketing technology stack and processes throughout.
The Clevertouch Solution
Efficient operations were key to the success of the entire project. Clevertouch ensured there were always dedicated martech specialists on hand ready to answer queries and help with any issues as quickly as possible. It was this close relationship, combined with Clevertouch's efficiency of QA and a dedicated team, that led to this migration being delivered in scope and on time.
The Technical Lead involved in this migration carried out technical and data discovery within HubSpot and Salesforce, alongside detailed scoping calls with WARC. This gave Clevertouch the ability to accurately scope out the length of time the migration would take, as well as pick out any potential issues that may appear further down the line as the project develops.
As well as this, to further ensure data integrity, Clevertouch identified and re-created WARC's preference centre within Marketo, using core functionality to ensure preferences were maintained as part of the migration.
When recreating WARC assets and campaign/program logic, the CT team ensured that it was all fully compatible with Marketo processes, and would not retain any of the issues that may have been prevalent in their Hubspot platform.
Migrations aren't just about leveraging the advantages of a new platform, but a chance to overhaul the entire system, work out what was going right, what was going wrong, and from that, what should be carried over to the new platform, what needs slight tweaking, and what can be left behind or made anew.
Click here for the full story. 
Eloqua to Salesforce Marketing Cloud
As their course offering grew and marketing operations became more complex, BPP knew they needed to further advance and align their Sales and Marketing processes and take a more standardized approach to their Salesforce Infrastructure. The choice to switch to Marketing Cloud was an easy one. Their hybrid business model meant they would require both B2B and B2C functionality, and their parent company were already utilizing the Salesforce platform.
Challenges & Objectives
-  Align marketing operations with BPP's parent company.
-  Move away from the batch and blast approach of their current platform.
-  Give staff the templates and tools necessary to succeed with Marketing Cloud.
-  Harness the power of AI, SMS and Ad targeting, all within a single platform
Clevertouch managed the phased approach to BPP's migration. They first ensured all data and records had been audited, before cleaning the data, and then making the move to the Marketing Cloud. This was followed by building templates and preference centres, then setting up campaign activity on behalf of the customer.
What was migrated?
-  4 million records! This included all leads, transactional data and person accounts.
-  300 data fields.
-  3 Always-on, multi-touch campaigns.
-  Bi-directional CRM Integration and all custom logic.
-  Custom-built preference centre and existing preferences
The Results
Clevertouch helped BPP standardize and align their Martech infrastructure within the new Marketing Cloud instance, build a robust two-way integration to their Salesforce CRM, and build scalable operational processes for their marketing team.
Clevertouch built flexibility into the Marketing Cloud templates, tailored to each of BPP's individual business areas. This empowered staff across the business to test and learn within their new platform. Alongside this, Clevertouch implemented core campaign functionality in the form of several multi-touch, always-on email campaigns - moving BPP away from a 'batch and blast' mentality.
This laid the foundation for building more sophisticated, tracked omni-channel campaigns in the future, utilising the full power of SMS, Ad targeting and AI within the Marketing Cloud.
The

Trusted Advisor

for Leading Brands
These are just a few of the leading brands who trust us to help push the boundaries of marketing technology to improve customer experience and drive business outcomes.
"Most organisations try and do this on their own, this is a risky strategy as often these project fail due to a lack of momentum and experience; we knew we needed to bring in key specialist skills and a company proven in delivery at least at a pan-European level. For this reason we chose Clevertouch."
Tim Creak, Director of Marketing Automation, Fujitsu