Why work at

 Clevertouch
We have always operated with employee growth and reputation at our heart, even above revenue. This is because we believe that a place of work is more than just a 9-5; we want our employees to enjoy coming to Clevertouch every day, and that's why we're a 3-star Best Company to Work For and a Sunday Times Top 100 Company.
Our

 Values
We have a distinct set of values that we're passionate believers in: 
Family first

Reputation over revenue

Entrepreneurial environment

Growth is good
Amazing environment
A brand new state of the art office, complete with wellness centre and yoga studio.
Time to explore
25 days holiday, rising to 28 days. We also offer a work from home policy and flexi-Fridays for everyone.
Stakeholder culture
A quarterly bonus for everyone and a tax efficient employee stock option scheme.
Investment in you
A personalised career and wellness coach designed to help you get the most from life.
Food culture
We have our own brand of coffee, fresh fruit, cake Tuesdays, regular BBQs and wine-down Fridays.
Philanthropic
We dedicate a % of our profits to support local and national charities, and community projects too.
Financial perks
We provide a good pension scheme and free financial education. Other perks include a Ride to Work scheme and store discount vouchers.
Training and certification
We encourage and reward platform certification, and we now have over 100 active accredited certifications in Salesforce and Adobe across all departments. World-class facilities, training and technology is available for everyone.
"Clevertouch provides an environment that not only nurtures an enjoyable learning experience, but helps its employees get the best out of themselves too."
Calum Leach, Martech Expert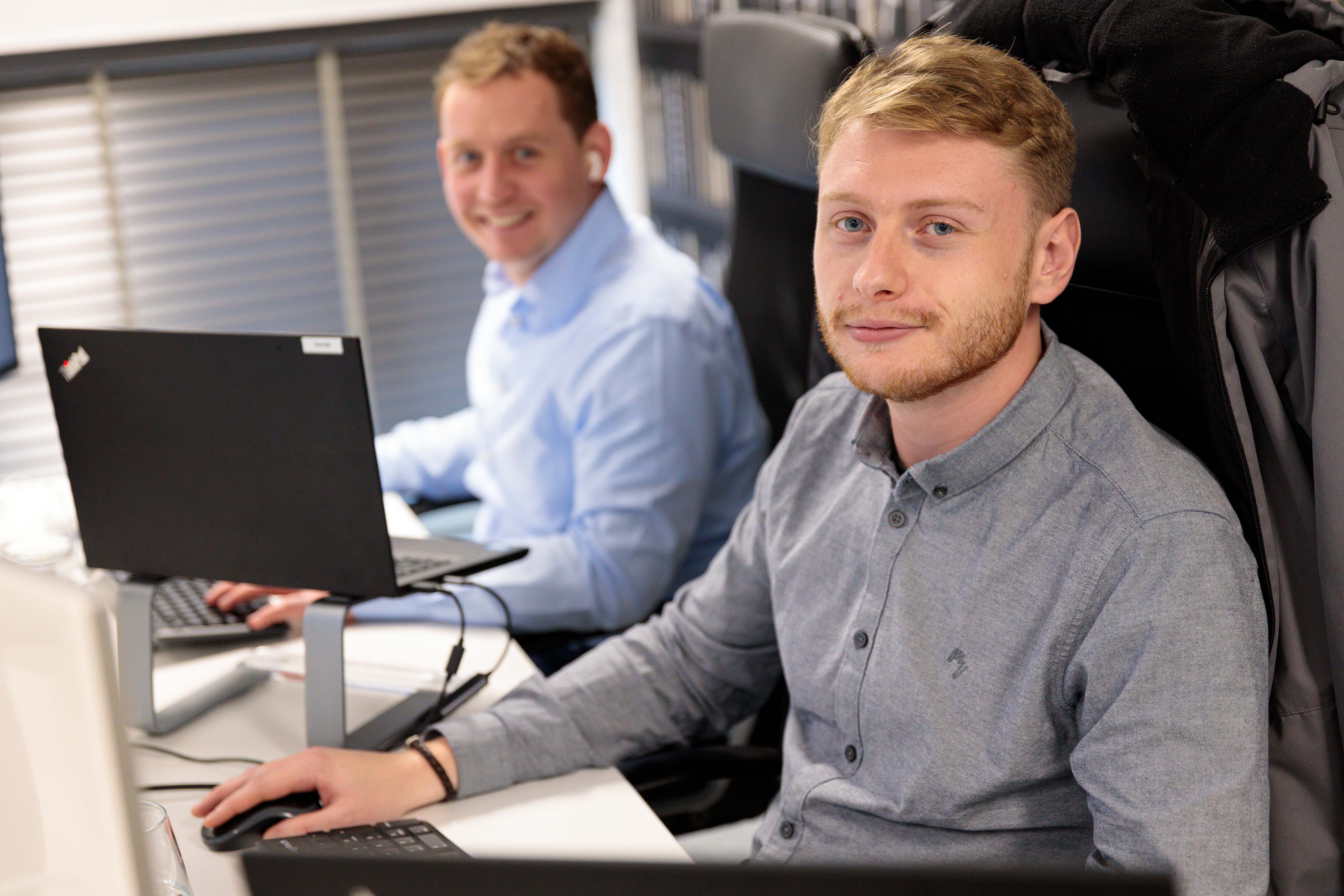 Please note: We are always looking for smart, energetic people to join us, so even if you don't see the ideal role for you, please do tell us how you think you could help us to be even better along with your CV and we will do our best to develop that perfect role for both you and us.