Whether it's from HubSpot to Pardot or Eloqua to Marketo, migrating to a new Marketing Technology platform is a huge challenge for any business.
Migration often means grappling with the complexities of managing and moving every platform instance, hundreds (if not thousands) of integrated automation workflows, and transferring every piece of data you've ever collected through your existing platform. It's no mean feat.
Before you make the leap into the unknown, it's important to ask whether you've outgrown your current platform, or whether a strategy review and further training could be the answer.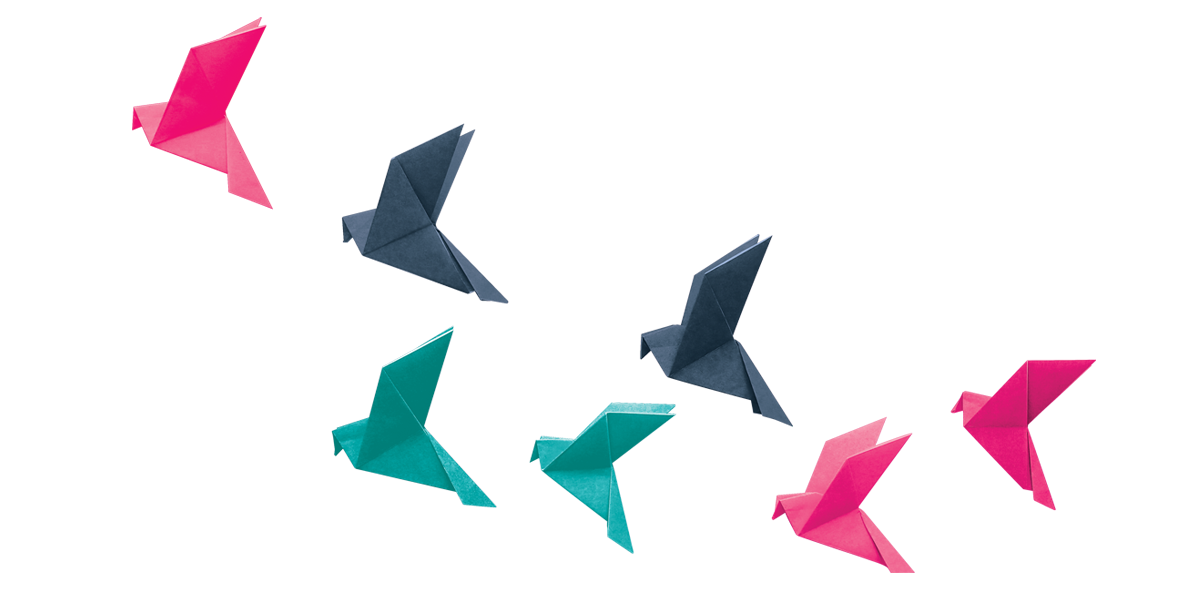 So how are you supposed to know? Here's the 3 signs you've outgrown your current Martech platform:
1) You're stuck in the single-channel age
As a tool, marketing technology has matured beyond being just a single-channel medium for email marketing, lead nurture and simple scoring. As its popularity and usage has grown, so has its' creative interpretation and abilities.
Today, many marketers are going beyond the single channel approach and are looking for better integration capabilities, an omni-channel approach or more sophisticated reporting. They are looking to build out an ecosystem of marketing tools from their platform.
If you're on one of the big four (Marketo, Pardot, Eloqua and Marketing Cloud), it could be that additional training is required to reach the full potential of what Martech can offer you.
But, if your requirements are based on real needs to 'do more', it could mean your marketing activity has matured beyond the capabilities of your current tech.
If this is the case, a simple and inexpensive assessment of your current Marketing Automation strategy will help highlight the current state of marketing maturity in your business, and whether your MA technologies are supporting – or hindering – that progress.
2) It's costing money, not proving ROI
This is a straightforward issue – are you seeing a return from your investment?
If the answer is no, this can be down to one of two things.
You haven't closed the loop, and as a result, you can't prove the true return from your marketing activity.
You're simply paying too much for what you are getting. Either your licensing fees have increased as you've grown your marketing database, or you've simply bought into the wrong platform for your business needs.
Both are relatively simple to fix and won't necessarily mean you need to migrate to a new platform. Closing the loop can be as simple as taking a Martech Spine™ assessment to ensure your CMS, CRM and MA technologies are talking to each other properly.
A regular data audit will ensure you're not pushing the fee limits for your database. It's something you'd need to do in order to migrate anyway.
3) You're going global 
If you're utilising its potential, your martech platform will be intrinsically linked to the rest of the business, from Sales to Customer Services, through to your recruitment and HR teams. As your business grows and evolves, so should the technology you use.
Take a business that works in multi-country regional division and is growing. As the company expands its regional marketing activity, a single platform instance can quickly become disorganised as central marketing focus on getting campaigns out to their regional teams.
If you're sending out a million emails per week, it can quickly become very difficult to track performance.
The right Martech platform can help you scale and standardise your marketing operations using workspaces and partitions, creating better customer experiences, manageable reporting practices and a scalable marketing process.
Thinking of migrating your Marketing Automation platform?
According to our recent State of Marketing Automation report, up to 30% of Marketer's are thinking of migrating their marketing technology in the next year.
If you can't see any way back and are fully committed to a migration, don't take it on alone.
Clevertouch has helped some of the world's leading businesses migrate to a new Marketing Technology platform. From initial project planning and management, to database audits and API integration, we've got you covered.
If you're ready to make the move, then download our comprehensive guide now for more advice.